Supercharged digital intelligence and investigations
We are trusted suppliers of investigative software that enables our customers to confidently turn data into intelligence and evidence.
Collect data, develop intelligence and share evidence, all from one secure place.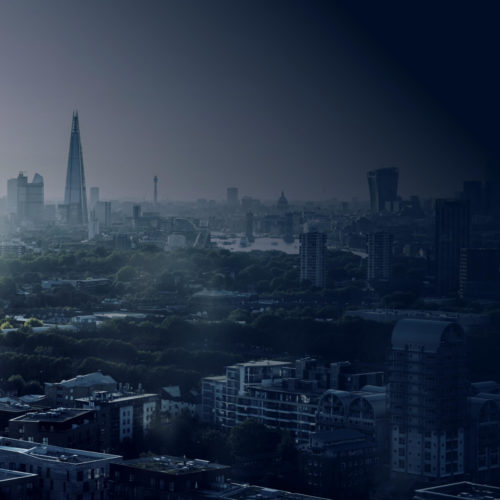 Intelligent solutions. Expertly built.
Our products and services are developed by ex-law enforcement experts and software developers that specialise in police and financial data.
What we can do for you and your industry
Our suite has been developed in partnership with our customers. We continually evolve and enhance our products to solve their challenges.
Already trusted by
Speak to an expert
Find out more about the Chorus Suite and how we can help you. Our experts are on hand to answer your questions.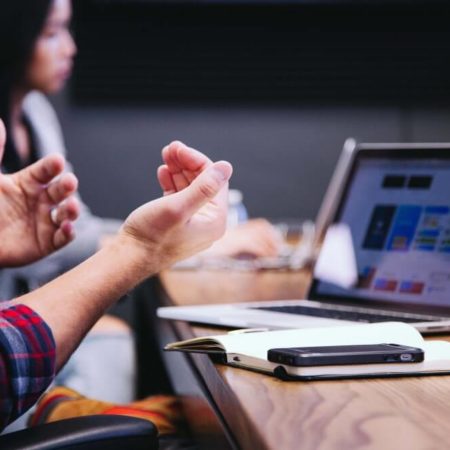 A fully integrated suite for every stage of a digital investigation
Designed + built to integrate
Modular solutions. Powerfully combined.
Our Intelligence Suite is modular. Each product can be deployed individually or combined into a single platform to help organisations solve their investigative challenges.
Maximise results and team efficiency
We offer a range of accredited training courses to help you understand and analyse the different types of data that can be used as intelligence in investigations.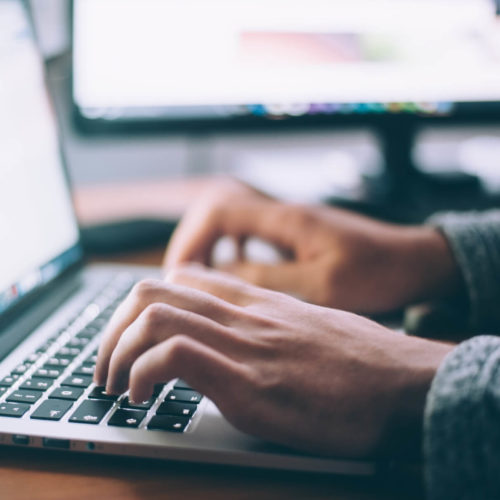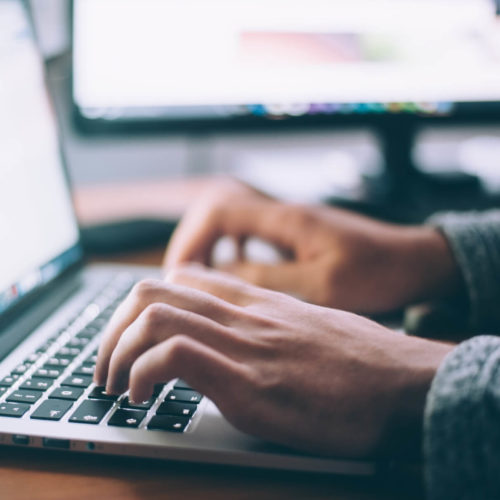 Book training today
Request a demo. Be empowered.
Seeing is believing. Request a demo to see our Intelligence Suite in action and how it can help solve your data challenges.