Careers
Help protect lives and deliver justice, as part of a team dedicated to one simple goal: to simplify data for a safer world.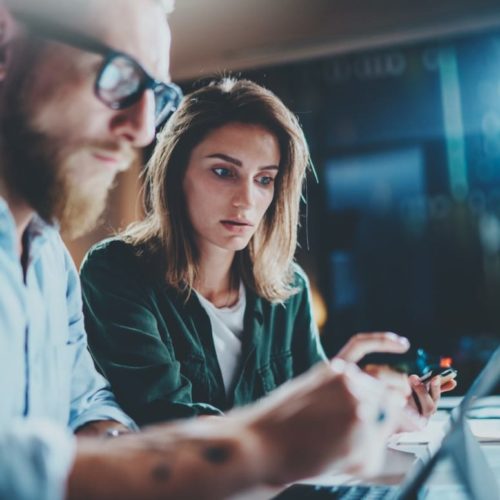 Our Core Values
Integrity
Data integrity is at the heart of everything we do. Without it, we would risk the liberty of individuals and the reputation of our customers.
Empathy
Our intelligence and investigative experience help us to understand the challenges our customers face and make it simpler to overcome them.
Transparency
We have a moral and professional duty to be transparent in the way we handle, process and present data.
Customer-Driven
We listen to customers and develop products based on their feedback, while being flexible to the different approaches of every organisation.