Our Customers
Chorus is used by the majority of police forces and all of the counter-terrorism units in the UK.
We are committed to exploiting advances in technology and providing the highest levels of training and support for their benefit. As well as county forces, Chorus is used by the Home Office and the regional organised crime units. Chorus is used up and down the country every single day to help combat serious and organised crime, fraud, county lines, and terrorism to name a few.
Organisations using Chorus Intelligence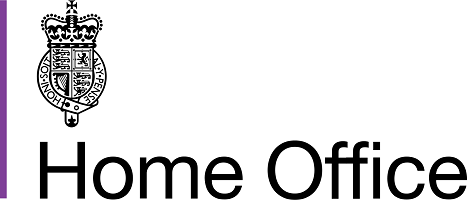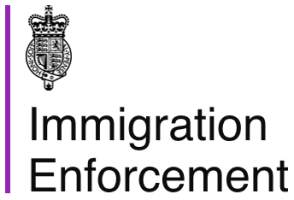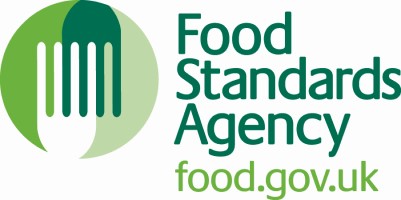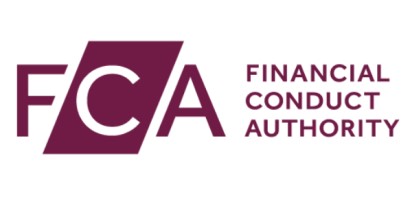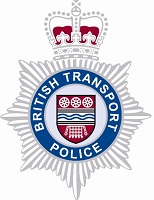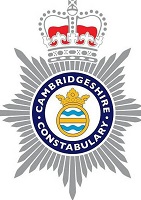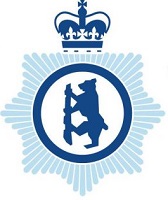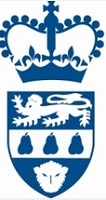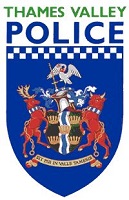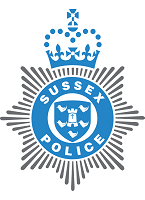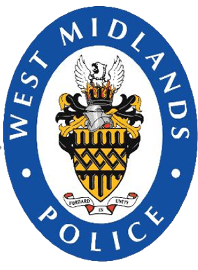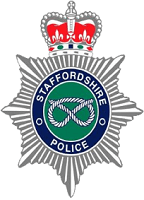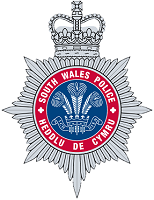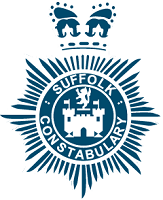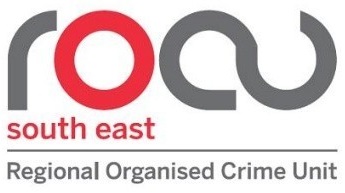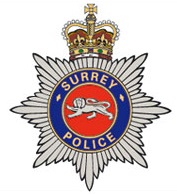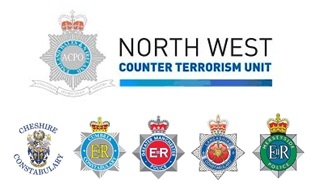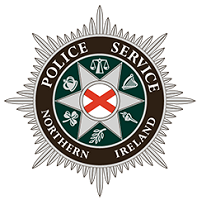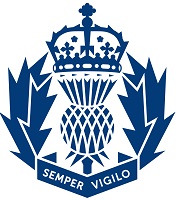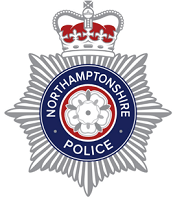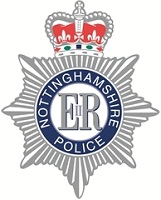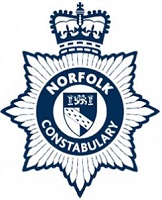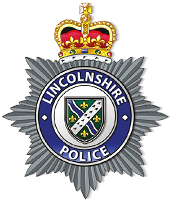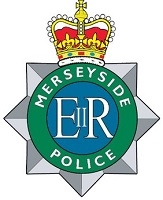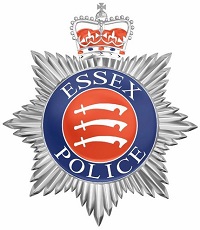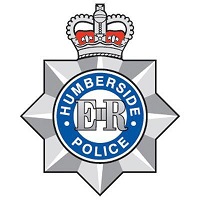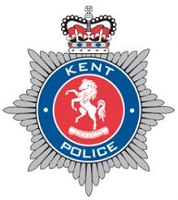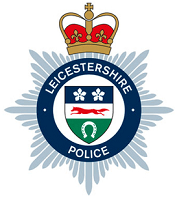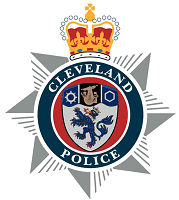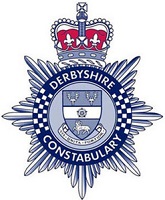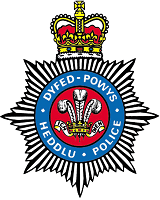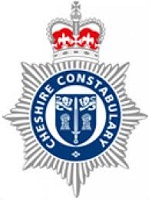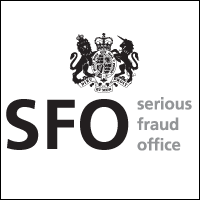 Case Studies
From an Officers point of view Chorus was invaluable for this job and has been for several other jobs I have worked on since.
Investigator / Metropolitan Police Service
Operation Gallant moved at a dizzy speed and in multiple directions, sometimes all at once. However, rather than always running to desperately keep up, using Chorus meant that the complex telecom analysis, rather than being a drag on the investigation, became the fuel to accelerate the entire case forward and the secure binding in pulling the disparate strands into a coherent picture.
Analyst, Greater Manchester Police
Request a demo. Be empowered.
Seeing is believing. Request a demo to see our Intelligence Suite in action and how it can help solve your data challenges