Meet the Team
Our entire team are experts in their field. We combine ex-law enforcement Analysts, Investigators and open source experts with software developers that specialise in police and financial data.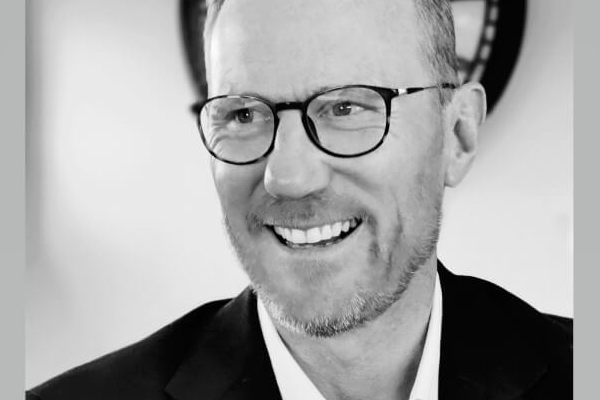 Boyd Mulvey
CEO
Boyd started his career in investment banking with Credit Suisse Financial Products (CSFP). While at CSFP Boyd created a software package to assist the bank in analysing data and calculating its Capital at Risk position. He left CSFP to join UBS working in Strategy and M+A. Following a successful career in the city he founded and ran a Cambridge based early stage technology VC for ten years before founding Chorus Intelligence.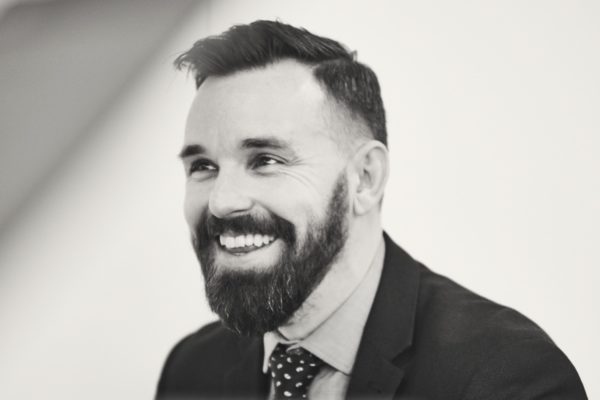 Richard Helson
Chief Operating Officer
After 10 years in the Met Police and crime scene investigation, Richard decided to spread his wings into managing the Fingerprint Department in the Cayman Islands before coming back to the UK to head up the Fingerprint services of Northamptonshire Police and then the laboratory services of the East Midlands. He is now COO of Chorus, responsible for Chorus' operations on a global basis.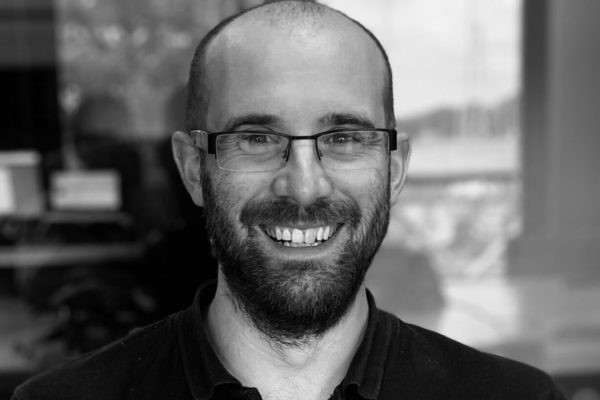 Tom Colthurst
Chief Technology Officer
Tom began his career providing software to a wide variety of clients in many sectors. Prior to joining Chorus, he was working as a Vice President at Goldman Sachs working with teams across the globe to deliver large projects. As CTO Tom is still a hands on developer as well as ensuring the smooth running of the development team.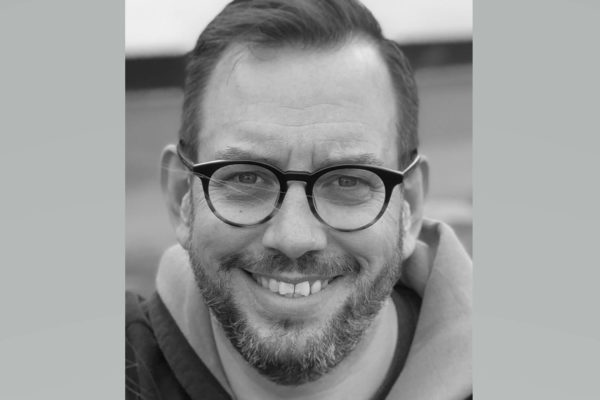 Neil Chivers
Chief Sales Officer
Neil started his career in local government managing large teams to deliver vital local services. In 2004, Neil began working in the public sector software industry with a particular focus on growing accounts and start up businesses. Neil has been working specifically in the emergency services software market since 2014 and most recently was a board level executive for Capita Secure Solutions and Services. Neil's main focus was to build significant opportunity globally for the business both directly and through international partners. Neil is now CSO for Chorus Intelligence, responsible for building on the success of the UK operation, to create export opportunity across the world.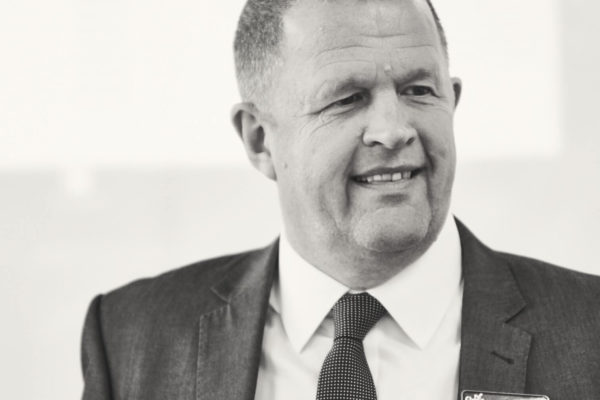 Mark Bedding
Customer Success Director
Mark began his career at Essex Police as a Detective, investigating serious and organised crime before moving to the Regional Crime Squad and the National Crime Agency. He also served at the International desk of the Child Exploitation & Online Protection Centre, working with Interpol and Europol. He latterly served in West Africa, training officers from the security agencies and national police forces in covert and technical surveillance methodology.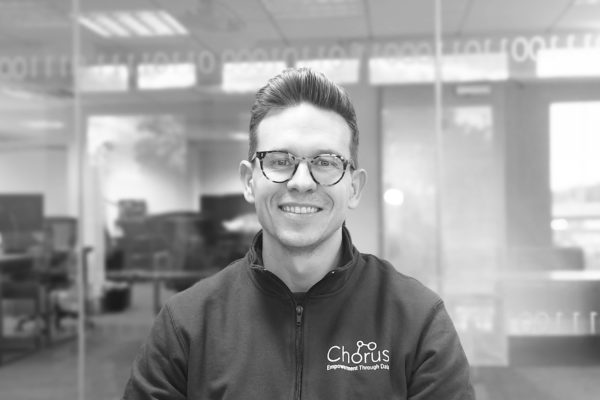 Scott Orton
UK Sales Director
Scott Orton began his career as an accredited intelligence analyst, working for Leicestershire Police and then the East Midlands special operations unit (EMSOU) providing analytical assistance for five police forces in the East Midlands region. Having been with Chorus for 5 years, starting as a Customer Relationship Manager, Scott is now the UK Sales Director, responsible for growth in the UK.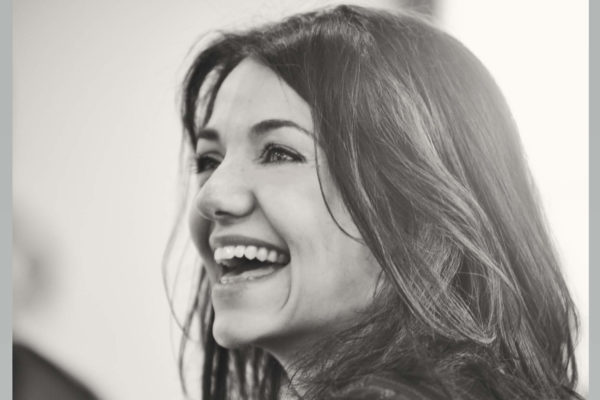 Gemma Furnell
Head of Business Analysis
Gemma has 15 years experience working as an Intelligence Analyst within law enforcement, initially on Westminster Borough in the MPS, before moving to the Major Crime Investigation Team at Surrey Police and latterly as Senior Analyst at the South East Regional Organised Crime Unit where she was responsible for both strategic and operational intelligence analysis. Prior to joining Chorus Intelligence, Gemma was Senior Solutions Consultant for a software start-up, managing the configuration and implementation of IT solutions for law enforcement and government clients.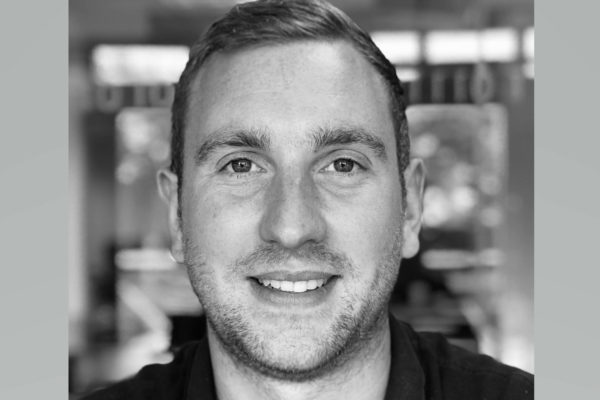 Pete Cockett
Support Manager
Pete joined Chorus as an experienced Support and Maintenance Engineer having previously worked as a Support Manager in IT services for education, and then going on to supporting the IT needs of a number of power stations throughout the UK. Pete joined Chorus in January 2017 to take on the role of Support Manager and works very closely with both the Development team and the Customer Relationship Managers to provide assistance in all areas of Chorus product support.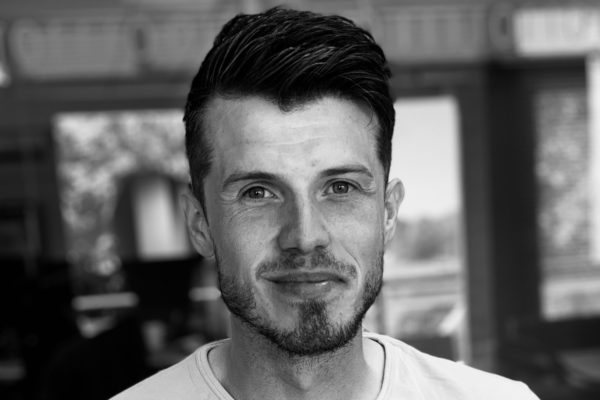 Ashley Boon
QA Test Manager
Starting out 8 years ago as a Junior Analyst within the UK Technology Industry, Ash has gone on to work within a variety of business sectors across the country ranging from insurance to corporate travel whilst testing state of the art bespoke software throughout his career. Having gained a vast amount of knowledge and experience in a short time, he wanted a fresh challenge and to work for a company that made a difference. Ash joined Chorus in December 2017 to become an integral part of the test team as a QA Test Analyst, and has since been promoted to QA Test Manager.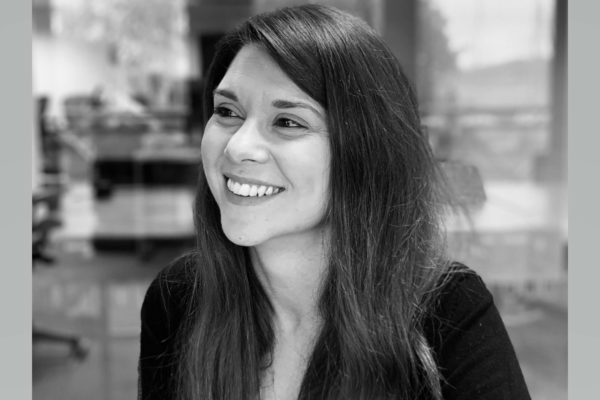 Eisha Cooke
Senior Marketing Manager
Eisha has been working in Marketing and PR for over ten years. She started her career at a leading integrated marketing agency in London before moving back to her hometown of Suffolk to work for Trimble, a global GPS brand. She helped to rebrand the company and ran a series of successful campaigns. Eisha joined Chorus in 2020 to support with marketing initiatives.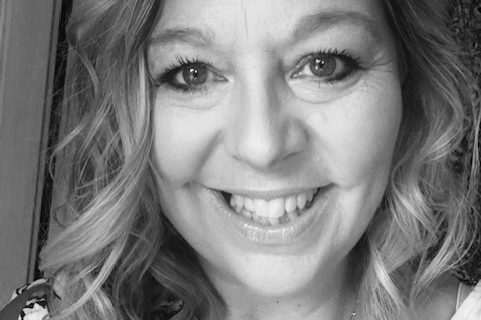 Niki Clarke
Group HR Manager
Whilst Niki is not directly customer-facing, her role as Group HR Manager is an essential function to Chorus. Niki supports all employees enabling staff to achieve their optimum success and ensuring all employees are fully engaged, motivated and capable within their roles. Having worked previously in operations and customer service the experience gained has enabled Niki to be an effective people manager.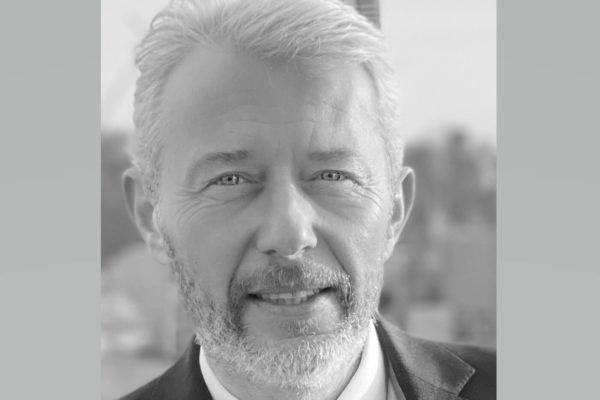 Nick Lawson
Investor Director
Nick previously worked for Deutsche Bank where he built and ran the world's most profitable merger arbitrage and special situations platform. In 2015 he joined the $6bn multi-strategy hedge fund Arrowgrass Capital LLP as a Partner and Head of Strategic Capital. In 2019 he set up his own specialist boutique Ocean Wall Ltd. Ocean Wall specialises in niche alternatives and in 2020 was rated 'Best niche alternative advisory firm' by HFM, the global hedge fund magazine. Nick is the Founding Chair of the ALMT, a £6m regranting children's charity with over 140 projects that he set up in 2006. More recently Nick has worked with the Home Office around county lines & knife crime. He has also been a trustee of Afghan Connection and Unlocking Potential as well as an serving as an ambassador for Afrikids.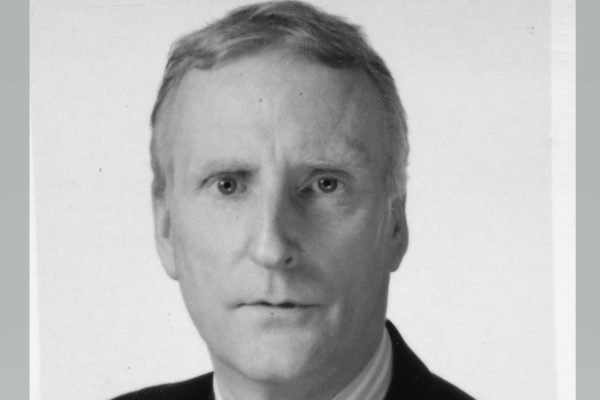 Paul Ritchie
Advisor
Paul retired as a Director from the Foreign and Commonwealth Office in 2017 after more than 30 years specialising in National Security. He served overseas in Cyprus, New York, Brussels and Afghanistan and was committed to matching transformative technology to the hardest National Security challenges. Paul joined Chorus Intelligence as an Advisor in June 2020.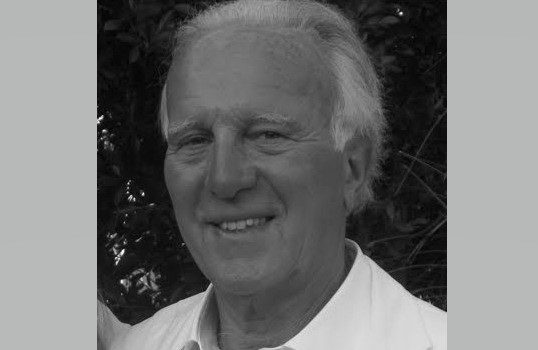 David Zenoff
Advisor
Of San Francisco and Gryon,Switzerland, Dr. Zenoff has advised CEOs, senior managements, and Boards of Directors of more than 90 companies in many industries in 32 countries, and leaders of numerous non-profit organizations. His counsel tends to focus on organization development and strategy. Dr. Zenoff has served on three US public company Boards, taught at Stanford and Columbia Graduate Schools of Business and IMEDE(now IMD)in Switzerland, and has written or co-authored nine books on management, international finance, and marketing. He holds a BA degree from Stanford and MBA and DBA degrees from Harvard.
Help protect lives and deliver justice
We're always on the lookout for experienced people who share our mission and values. Even if you haven't seen the role for you, we still want to hear from you.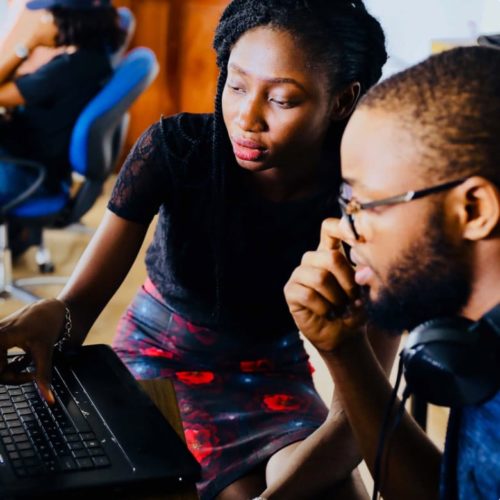 Join the mission