Meet the Team
Our entire team are experts in their field. We combine ex-law enforcement Analysts, Investigators and open source experts with software developers that specialize in police and financial data.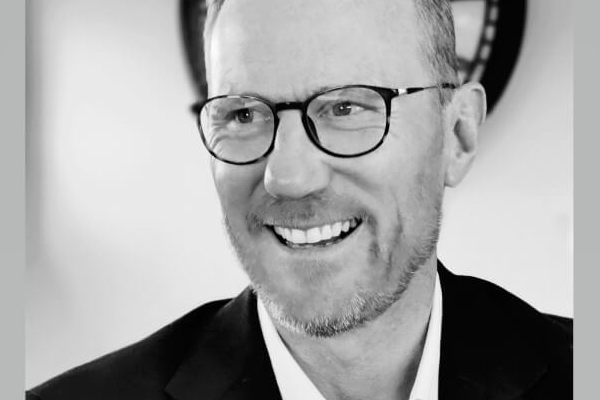 Boyd Mulvey
CEO
Boyd started his career in investment banking with Credit Suisse Financial Products (CSFP). While at CSFP Boyd created a software package to assist the bank in analyzing data and calculating its Capital at Risk position. He left CSFP to join UBS working in Strategy and M+A. Following a successful career he founded and ran an early stage technology VC for ten years before founding Chorus Intelligence.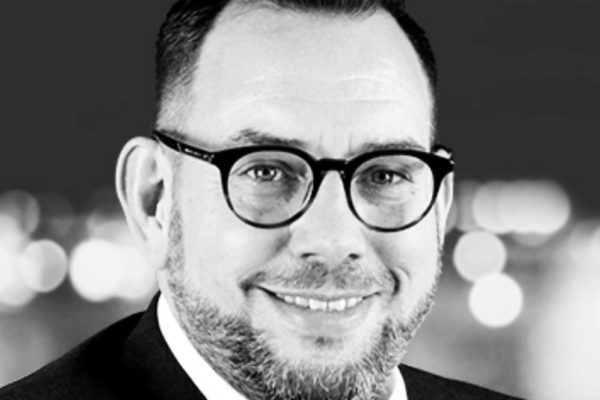 Neil Chivers
Chief Executive Officer
Neil started his career in local government managing large teams to deliver vital local services. In 2004, Neil began working in the public sector software industry with a particular focus on growing accounts and start up businesses. Neil has been working specifically in the emergency services software market since 2014 and most recently was a board level executive for Capita Secure Solutions and Services. Neil's main focus was to build significant opportunity globally for the business both directly and through international partners. Neil is now CSO for Chorus Intelligence, responsible for building on the success of the UK operation, to create export opportunity across the world.
Richard Helson
Chief Operating Officer
After 10 years in the Metropolitan Police and crime scene investigation, Richard decided to spread his wings into managing the Fingerprint Department in the Cayman Islands. He is now COO of Chorus, responsible for Chorus' operations on a global basis.
Tom Colthurst
Chief Technology Officer
Tom began his career providing software to a wide variety of clients in many sectors. Prior to joining Chorus, he was working as a Vice President at Goldman Sachs working with teams across the globe to deliver large projects. As CTO Tom is still a hands on developer as well as ensuring the smooth running of the development team.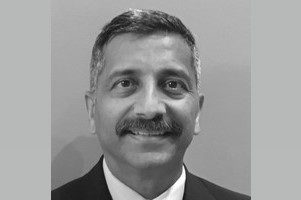 Al Kassam
Head of North America
Al has over 28 years of experience in developing and delivering innovative, technology based solutions. The last 22 years have been spent working with clients in the law enforcement space, primarily with State, Local and Federal agencies in the United States. Al founded and was the CEO of a high tech company that merged with his competitor, who was then acquired by IBM. Prior to joining Chorus, Al spent time in Executive positions with IBM, i2 and Knowledge Computing Corporation (makers of COPLINK).
Danny Jensen
Business Development Director - US West
Danny has over 25 years experience in the high-tech industry, focusing on public safety and cyber solutions. He is a Law Enforcement and Justice subject matter expert specializing in Crime Analysis, Data Integration, Biometrics, Corrections, and Police Booking solutions. Danny has superior analytical skills with a firm grasp on the customer's needs throughout the sales process. Before joining Chorus 18 months ago, Danny worked at IBM and i2 Inc., focusing on the i2 and Coplink Products and Services sales for almost 15 years.
Gemma Furnell
Head of Business Analysis
Gemma has 15 years experience working as an Intelligence Analyst within law enforcement, before moving to Major Crime Investigation and latterly as a Senior Analyst. Prior to joining Chorus Intelligence, Gemma was Senior Solutions Consultant for a software start-up, managing the configuration and implementation of IT solutions for law enforcement and government clients.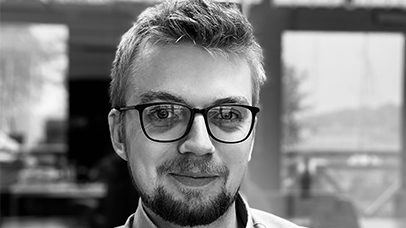 Phil Green
Support Manager
Phil joined Chorus with IT Support experience for both small and large companies across a variety of industries. The role of Support Manager works very closely with both the Development team and the Customer Relationship Managers to provide assistance in all areas of Chorus product support.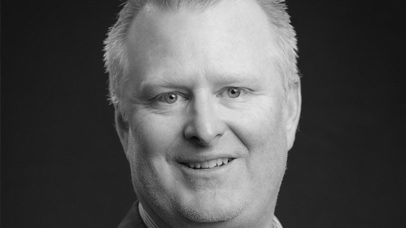 Kevin Haskins
Senior Sales Director
Kevin Haskins is a Senior Sales Director for Chorus Intelligence. Kevin has been working with police agencies worldwide and providing solutions to help investigators close more cases. Prior to his time at Chorus, he held senior level positions at Clearview AI, Motorola Solutions, and Cognitec Systems, where he specialized in large databases, biometrics, facial recognition and investigative technologies.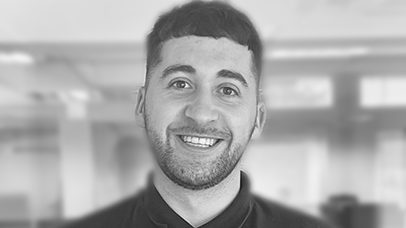 Jack Hancock
Inside Sales Manager
Jack is the US Inside Sales Manager.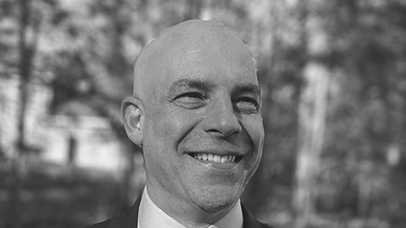 Chris Roblee
Customer Success Director
Chris is a highly experienced ex law-enforcement commander with the New Hampshire State Police (NHSP), and Unit Commander of the NHSP Narcotics Investigation Unit within the Investigative Services Bureau. Chris has multiple years experience working in the Crisis Negotiation Unit and over five years of undercover work. Additionally Chris has been a highly respected Adjunct Academy Instructor for the New Hampshire Police Academy with a specialized focus in criminal investigations and interdiction.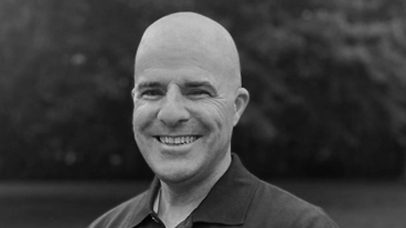 Rob Sirignano
Customer Success Manager
Rob comes from the New York City Police Department completing 20 years of service. As a Detective, he was assigned to the Departments Counterterrorism Bureaus Lower Manhattan Security Initiative, a mini public private fusion center. At the center, his responsibilities included the fusing together of information collected from various law enforcement sensitive databases as well as open source data to create identity profiles. These profiles assisted locating persons, places or vehicles of interest that are subject to criminal investigation. In addition to the analytical side, Robert brings experience utilizing various technologies such as surveillance cameras, license plate readers, ShotSpotter amongst others.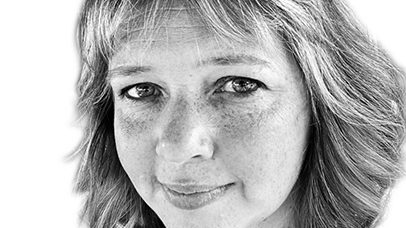 Michelle Parish
Technical Consultant
An inquisitive data detective, investigating information to uncover clues and identify patterns. I approach each data set with the optimism that there is insight to be gained from seemingly unrelated information. My products are thoughtful and researched solutions for solving mission critical cases.
Help protect lives and deliver justice
We're always on the lookout for experienced people who share our mission and values. Even if you haven't seen the role for you, we still want to hear from you.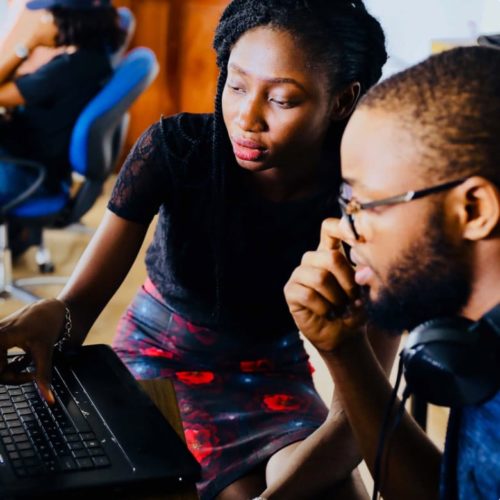 Join the mission