Our scheduled courses
Our upcoming training courses are displayed below. Please contact us to register for your desired course.
Sorry, there are no current courses at this time.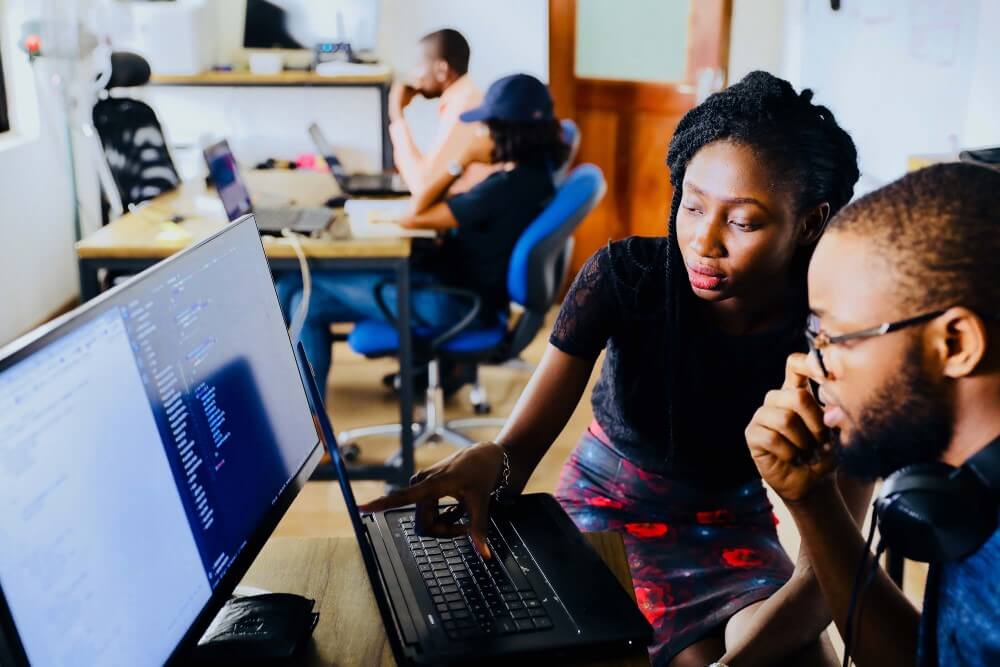 Learn more about our training
You can read more about what is included in each of our courses by downloading the brochure below.