Certifications and Standards
At Chorus, we work hard to ensure that we conduct our business in a way that gives our customers confidence that our operations are secure, continuously improving, and designed to meet the expected levels of quality. We hold the relevant certificates and standards that allow us to demonstrate our commitment to our customers and information security.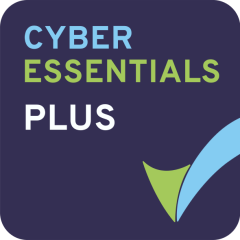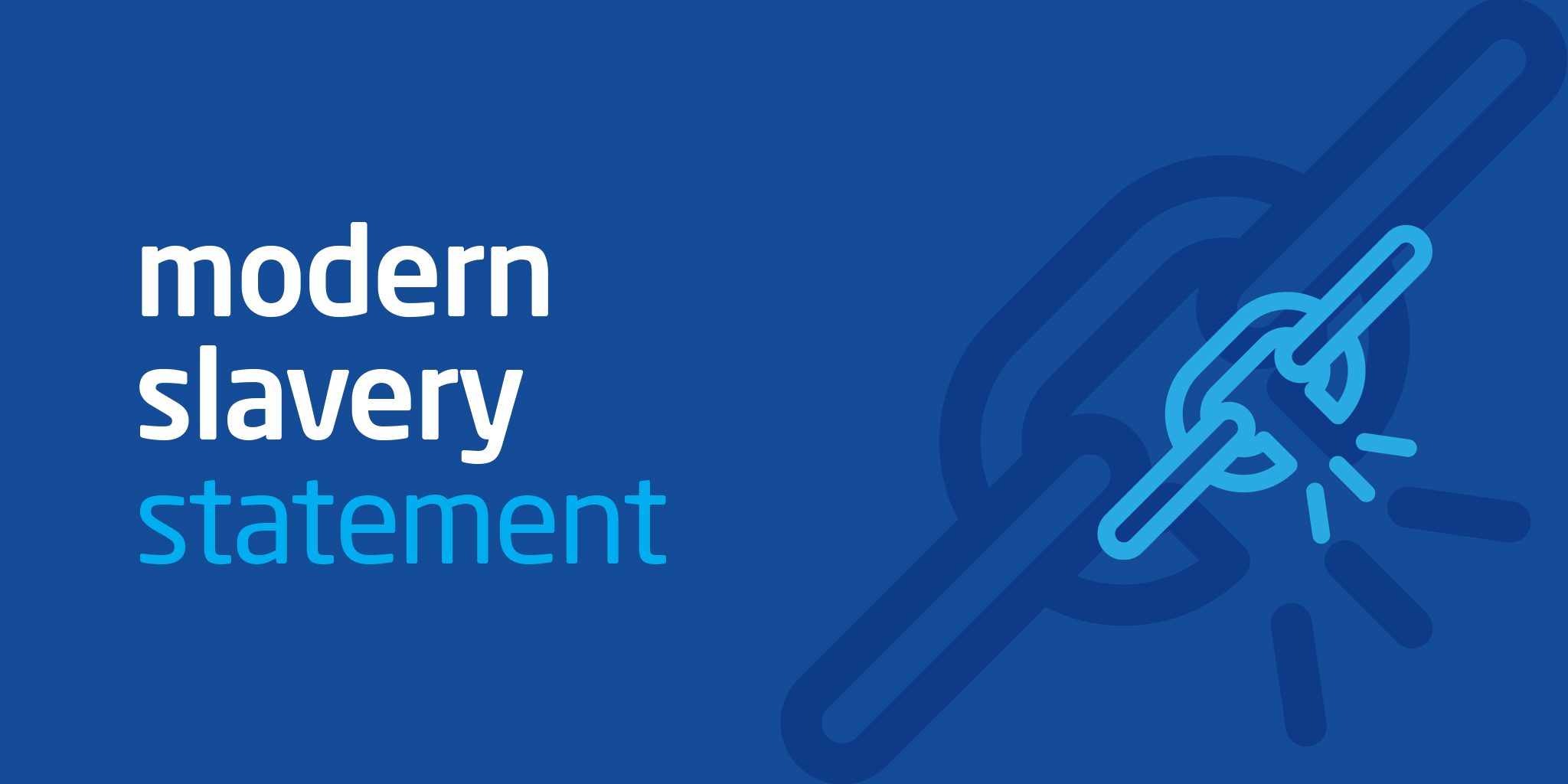 Modern Slavery Statement
Modern Slavery Statement. Chorus Intelligence acknowledges its responsibilities in relation to tackling modern slavery and commits to complying with the Modern Slavery Act 2015. Chorus Intelligence understands this requires an ongoing review of both its internal practices in relation to its labour forces and, additionally, its supply chain.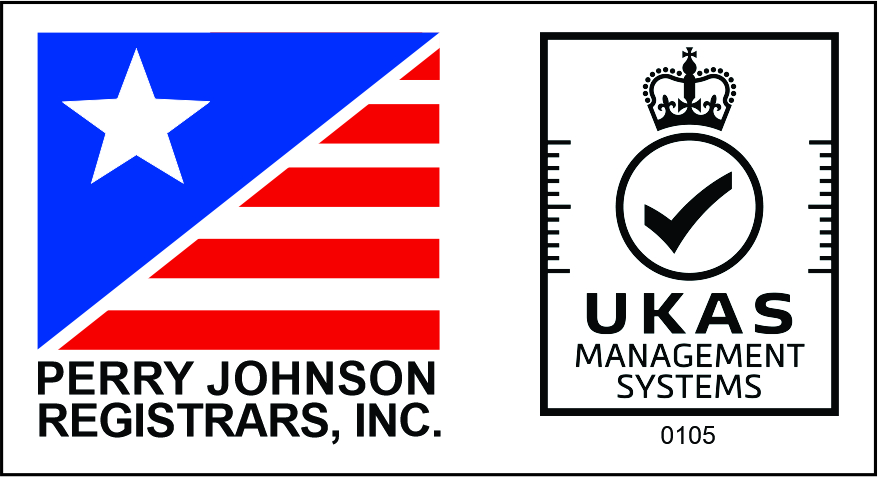 ISO27001 and ISO9001
ISO27001 is widely known, providing requirements for an information security management system (ISMS), though there are more than a dozen standards in the ISO/IEC 27000 family. Using them enables organisations of any kind to manage the security of assets such as financial information, intellectual property, employee details or information entrusted by third parties. ISO9001 sets out the criteria for a quality management system.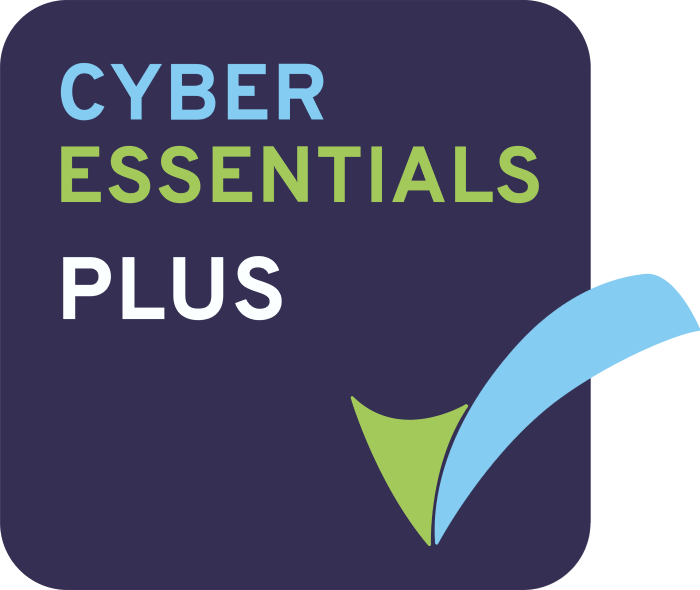 Cyber Essentials Plus
Cyber Essentials Plus is the audited version of the Cyber Essentials information security standard. Cyber Essentials requires organisations to have a number of technical and procedural controls in place to improve their information security in order to mitigate common internet-borne cyber-attacks. Cyber Essentials Plus is a series of tests that provide a further level of assurance that these technical controls have been successfully implemented within an organisation.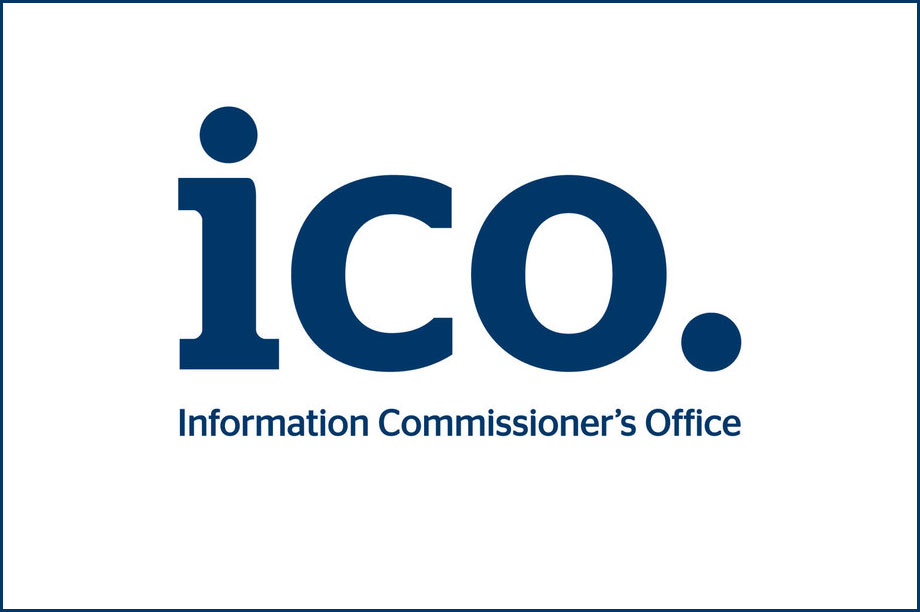 GDPR
Chorus took the necessary steps early in 2018 to ensure we comply with the GDPR regulations set out by the Information Commissioner's Office. You can read about how we handle personal data and your rights in our privacy policy.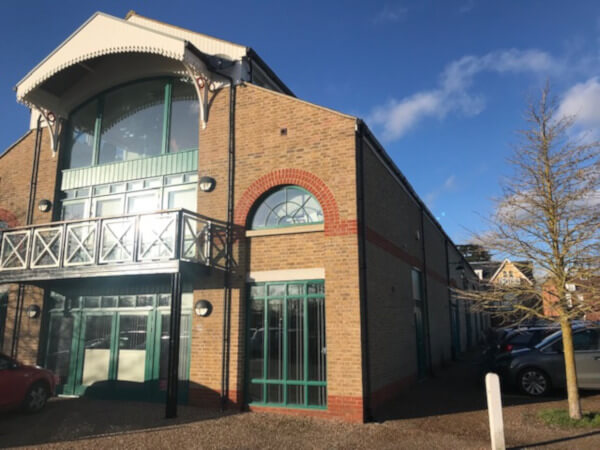 Police Assured Secured Facilities
Chorus' head office in Woodbridge has been deemed a Police Assured Secure Facility (PASF) after an external audit by a UK police force. PASF overlaps with our ISO27001 information security standard and demonstrates that the way we operate and control our systems is in such a way that it checks vulnerabilities, eliminates them and allows us to deploy Chorus software securely via a number of methods. It also demonstrates that our systems won't be compromised by malicious software or people and we can continue to operate at a level that allows us to serve our customers in the manner they expect.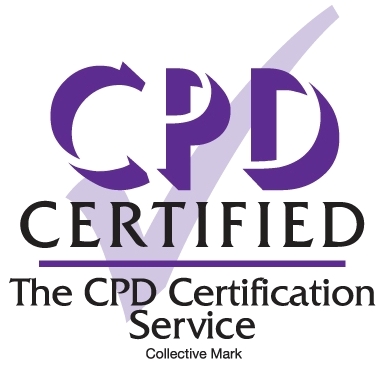 Continual Professional Development
Chorus is a CPD certified organisation meaning we can offer training courses and events that help professionals towards the enhancement of personal skills and proficiency throughout their careers. We have a range of CPD certified training courses on our training page and also run a variety of events for our user base that help them gain points to meet their CPD quota.
Engaging in Continuing Professional Development ensures that both academic and practical qualifications do not become out-dated or obsolete; allowing individuals to continually 'up skill' or 're-skill' themselves, regardless of occupation, age or educational level.
In addition to this, our training team are all approved and have the level 3 award in education and training.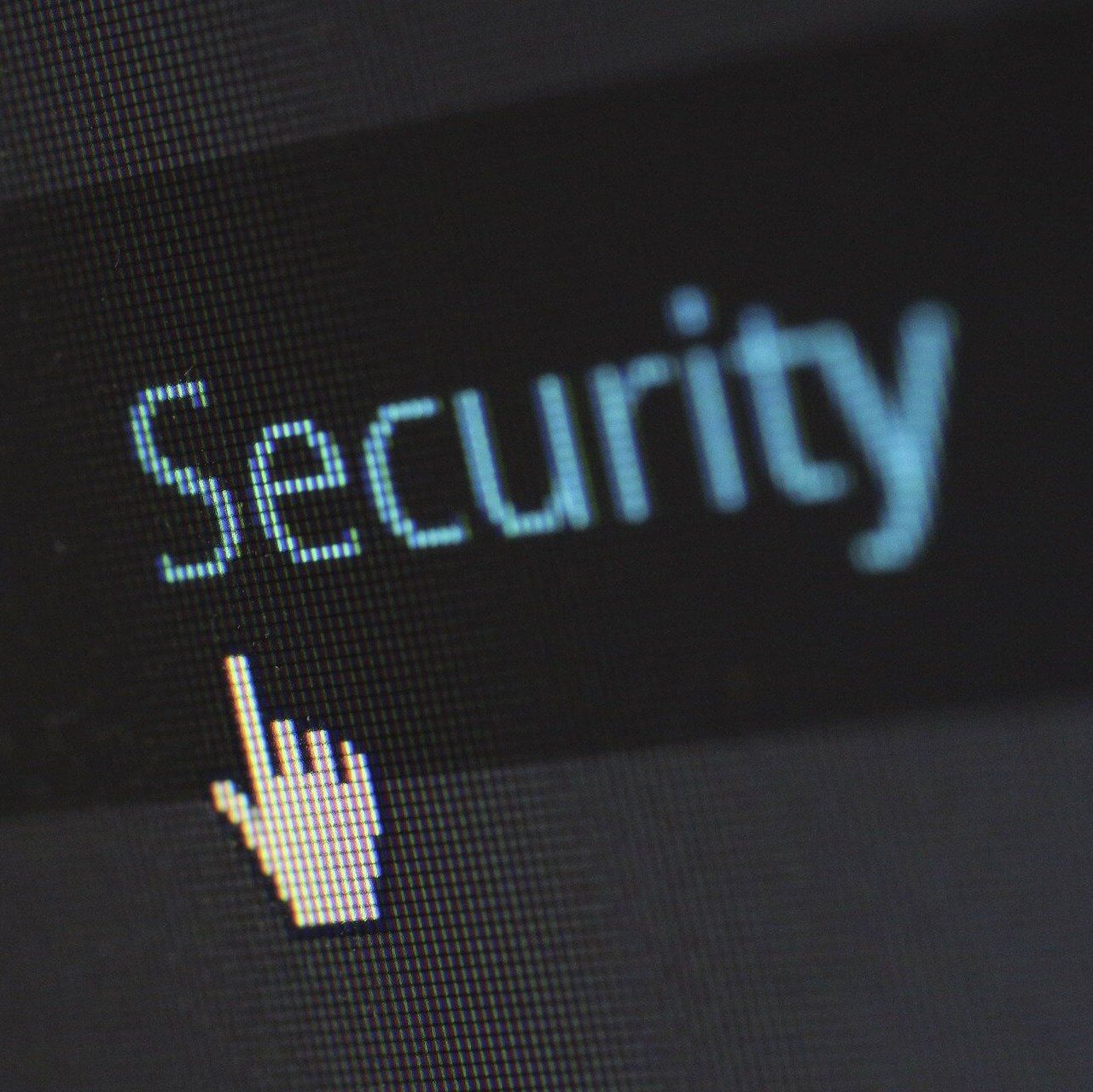 Security Clearance
All our staff are either security vetted to NPPV3 and SC clearance levels or it is under way. Vetting is intended to assure the government bodies that we work with that the individual has not been involved in, or is a member of an organisation which has engaged in unlawful activities. The NPPV3 level also gives our staff access to some police assets and sites that enable us to offer even greater levels of support to our customers.