Professional Services
Chorus provides a range of professional services to support customers with their data challenges and digital investigations.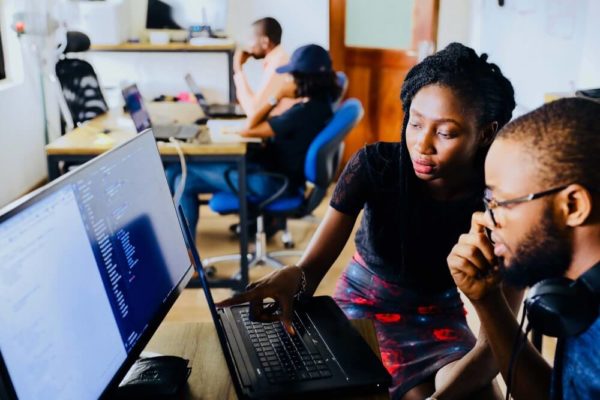 Consultancy & Outsourcing
Leverage our law enforcement and financial industry teams for expert advice and consultancy around digital intelligence and investigations.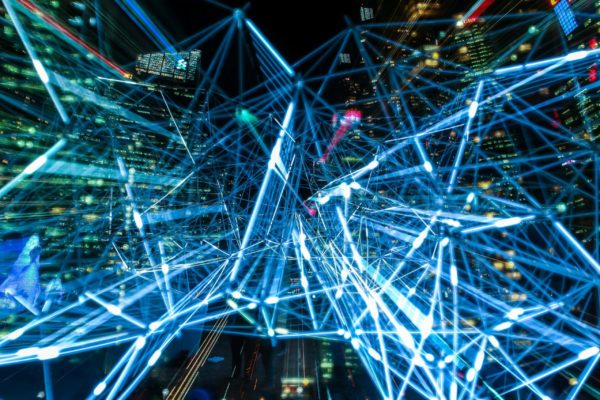 Technology Design & Development
Talk to us about your data and investigative challenges and our experts can design and build bespoke technology solutions to meet your needs.
Chorus have been fully supportive and responsive to the ever endless Home Office queries that have arisen along the journey. The team has been highly professional, supportive, flexible and all in all an excellent supplier to work with.
Home Office Immigration Enforcement Officer
Services defined by our core values
Integrity
Data integrity is at the heart of everything we do. Without it, we would risk the liberty of individuals and the reputation of our customers.
Empathy
Our intelligence and investigative experience help us to understand the challenges our customers face and make it simpler to overcome them.
Transparency
We have a moral and professional duty to be transparent in the way we handle, process and present data.
Customer-Driven
We listen to customers and develop products based on their feedback, while being flexible to the different approaches of every organisation.
What we can do for you and your industry
Our suite has been developed in partnership with our customers. We continually evolve and enhance our products to solve their challenges.
Already trusted by
Speak to an expert
Find out more about the Chorus Suite and how we can help you. Our experts are on hand to answer your questions.