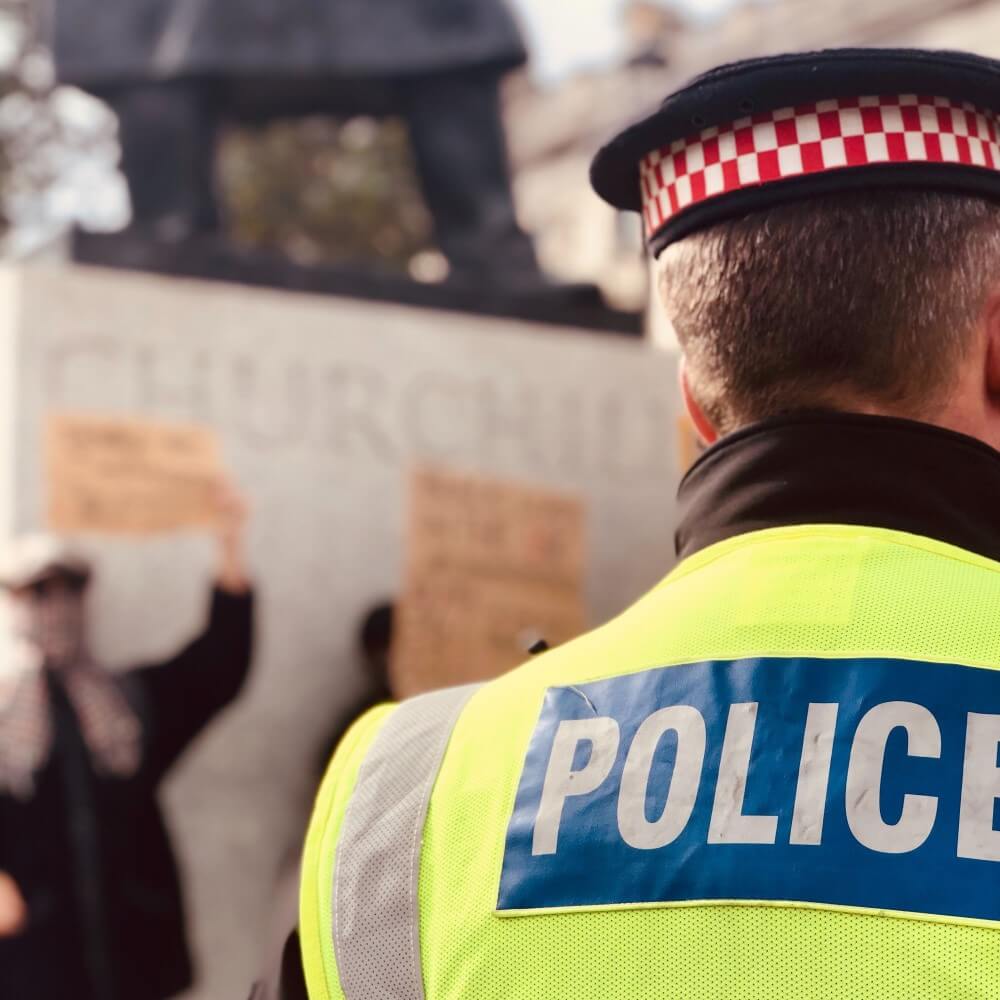 Neighbourhood policing and 'intelligence-led' crime prevention
As we reflect on #neighbourhoodpolicingweek the link between police forces and the public continues to form the foundation of British policing.
Today, more than ever, police are expected to be a part of the community and their power depends on public approval. Yet, the demand on neighbourhood policing continues to escalate at a time of decreasing resources and increased reporting of crime.
It was announced this week that government police funding will total up to £17.2 billion, a £287 million increase on the 2022-23 funding settlement. Such funding is a huge enabler for change and one which technology, and the adoption of intelligence-led policing can help with.
What is Intelligence-led policing?
Ultimately, the ideal solution is to prevent neighbourhood crime from occurring in the first place and intelligence-led policing, is a proven and proactive approach to achieving this.
Simply put, intelligence-led policing is a pro-active investigative business model that focuses resources on key threats. It is based upon the analysis of data around those threats and is reliant upon technology to help glean valuable intelligence that is then used to set priorities and make critical resourcing decisions. It results in more efficient and effective policing in communities where it is needed the most.
How important is the role of technology in intelligence-led policing?
Almost every investigation has an overwhelming amount of data attached to it. Therefore, having a solution that can perform data search, analysis, cleansing and entity enrichment, and present that data in a format that can be leveraged to make critical business decisions, is needed.
Cutting-edge solutions today offer intuitive, self-serve tools, that can be used by multiple roles (including front-line officers) to empower them to get answers from data. This will in turn help to reduce the reliance on analysts, freeing up resource even further.
Simply put, the need to do more with less is now more apparent than ever and the adoption of technology is key.  Such technology must combine analytical data with open-source intelligence and internal data, to easily identify patterns, spot connections and answer key questions. This will be vital for a proactive rather than reactive approach to policing.
For more information on the capabilities and benefits of intelligence-led policing, please contact [email protected]