Company News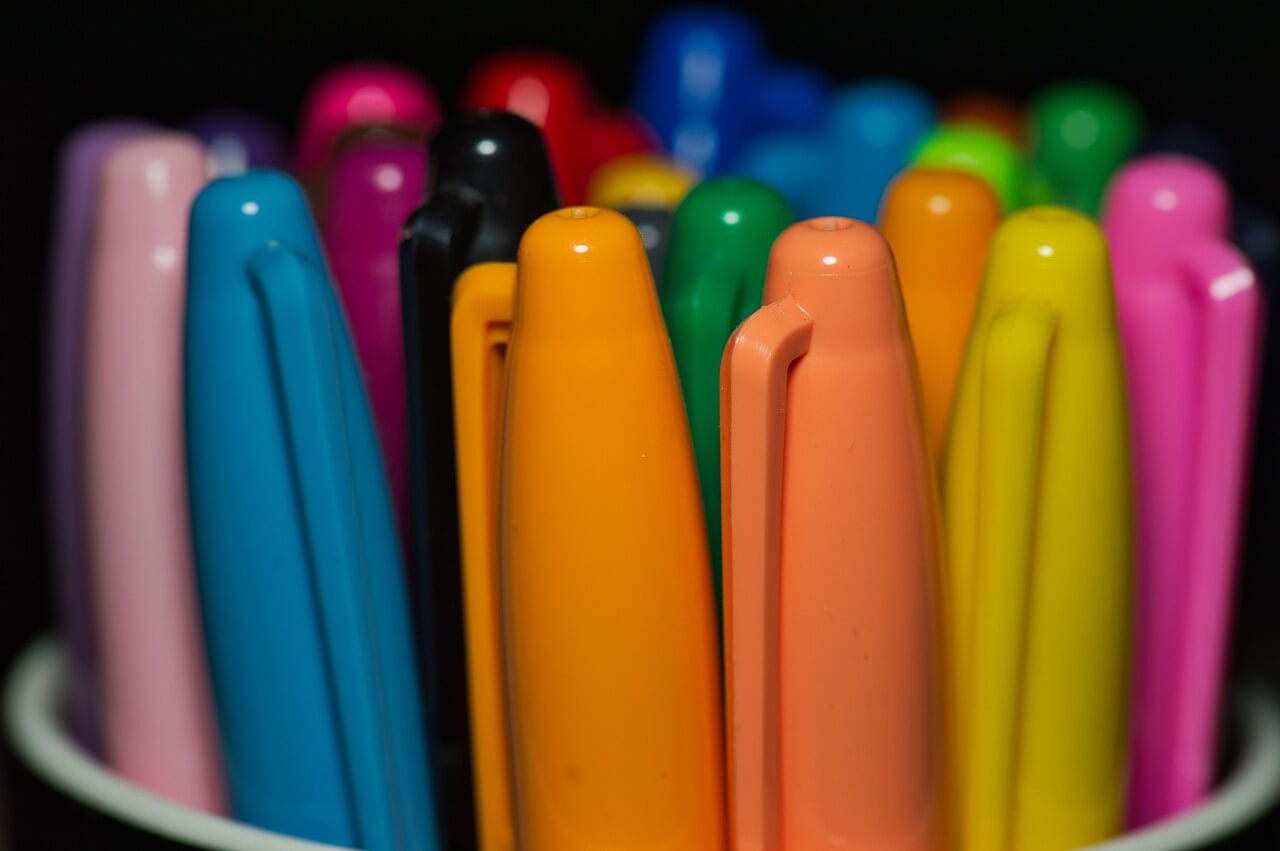 Featured
Chorus celebrates its 10th birthday in 2021. Boyd Mulvey explains how investigations have changed in that time using the analogy of corporate merchandise.
Request a demo. Be empowered.
Seeing is believing. Request a demo to see our Intelligence Suite in action and how it can help solve your data challenges.