Chorus Analyze
Industry-leading data cleansing and analysis software
Cleanse, combine, and connect any digital data to spot connections, answer key questions and generate investigative leads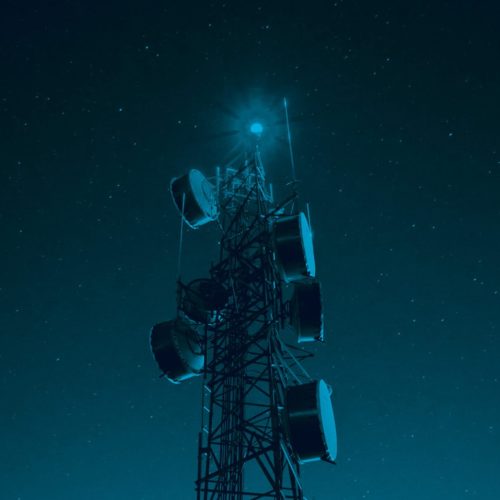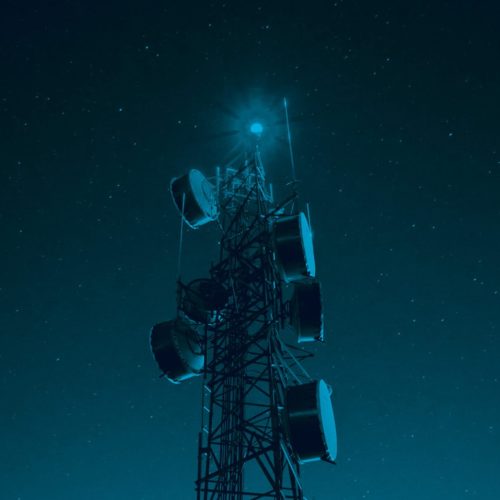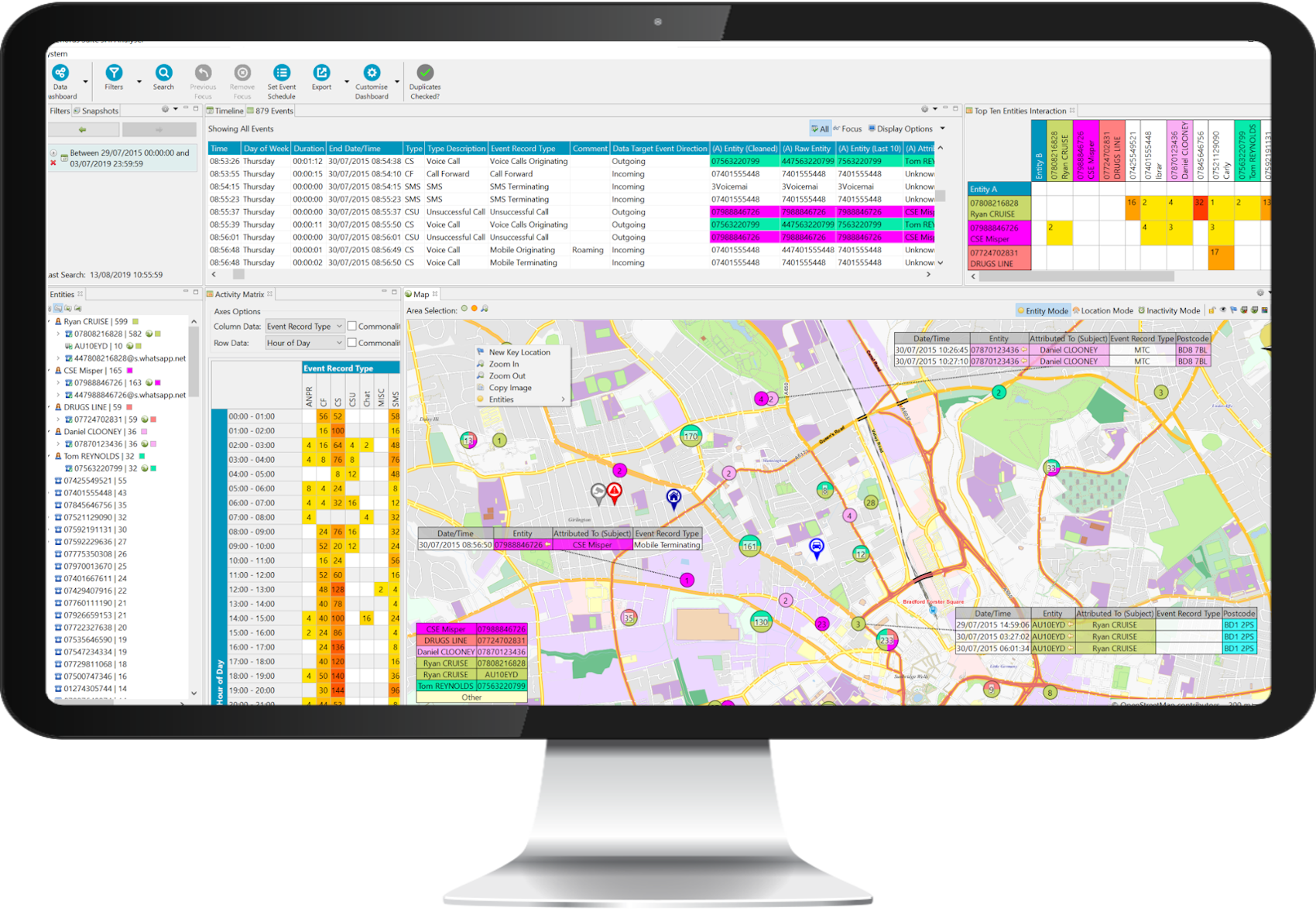 Optimize your time with immediate data cleansing and analysis
In today's ever-increasing digital landscape, the volume of structured and unstructured data is vast, making it increasingly difficult for organizations to ingest, format and interrogate.
Chorus Analyze offers complete automation of data cleansing and formatting of digital data. It enables data experts to immediately spot patterns, draw connections and answer key questions, saving 97% of their time.
Conduct advanced cell site analysis by mapping and visualizing communications data in an intuitive dashboard. Overlay with other data including:
Communications data (call data records)
Handset downloads
RF survey
ALPR
Chat, instant messaging and more
Enrich your data with consented or publicly available information to strengthen your investigation.
Benefits
Solve investigations smarter and faster
Cleanse all digital data and perform in-depth analysis and enrichment at the touch of a button
Custom reporting
Strengthen an investigation with clear and concise illustrative reports that can be customized and generated instantly
Maximize efficiency
Save 97% of data experts time through rapid automated processing of very large volumes of raw digital data
Spot connections to generate investigative leads
Export your cleansed data from Chorus into i2 Analyst's Notebook for visualization and further analysis
Fully Auditable
A robust audit trail provides insight into how Chorus Analyze has processed each row of data
Improve resource allocation
Intuitive self-serve analysis empowers multiple disciplines to cut straight to the answers, reducing reliance on data experts
Chorus Analyze: In Action
Chorus is by far the most significant aid to intelligence technology this century.
Investigator UK Police Force
Designed + built To Integrate
Enhance Analyze with the Intelligence Suite
The Intelligence Suite is modular. Each product can be deployed individually or combined as a full platform to help organizations solve their investigative challenges.
Request a demo. Be empowered.
Seeing is believing. Request a demo to see our Intelligence Suite in action and how it can help solve your data challenges.
Not the product you need? Explore the Intelligence Suite