Operation Simius
A case involving the armed robbery of multiple betting shops across London.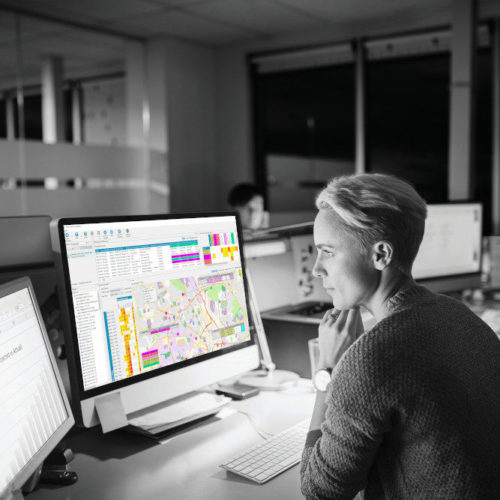 Overview
A case involving the armed robbery of multiple betting shops across London. Analysts used Chorus to assist in surveillance and link together 21 different offences using call schedules and maps to secure a guilty plea and a conviction.
From an Officers point of view Chorus was invaluable for this job and has been for several other jobs I have worked on since.
Investigator / Metropolitan Police Service
Case Timeline
The Crime
Investigation launched into armed robbery of 21 betting shops across London.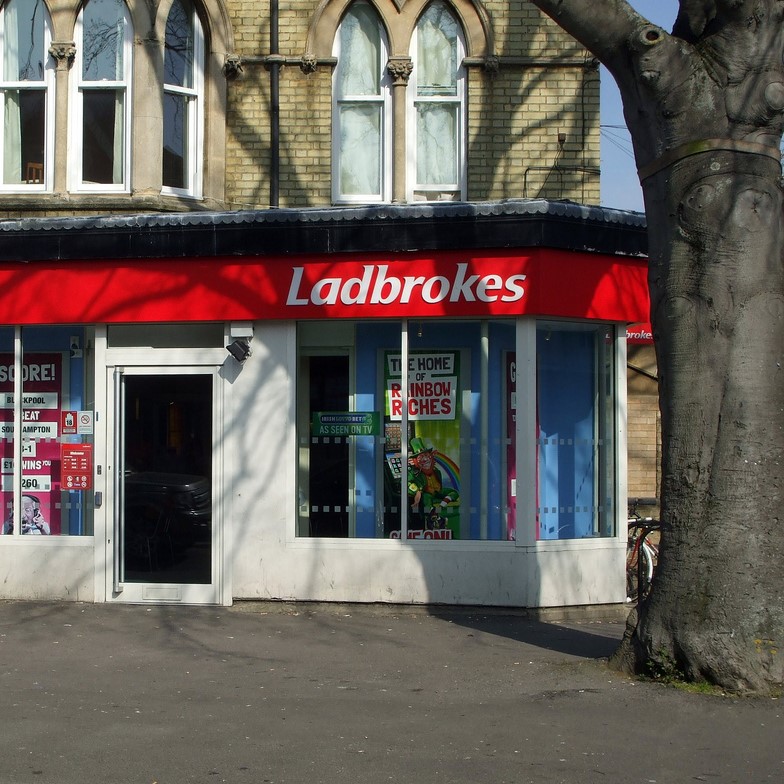 The Offenders
Offender was using a firearm to threaten staff and steal cash.
Surveillance placed on one suspect who is eventually arrested attempting to commit further robbery. His phone was seized during the arrest.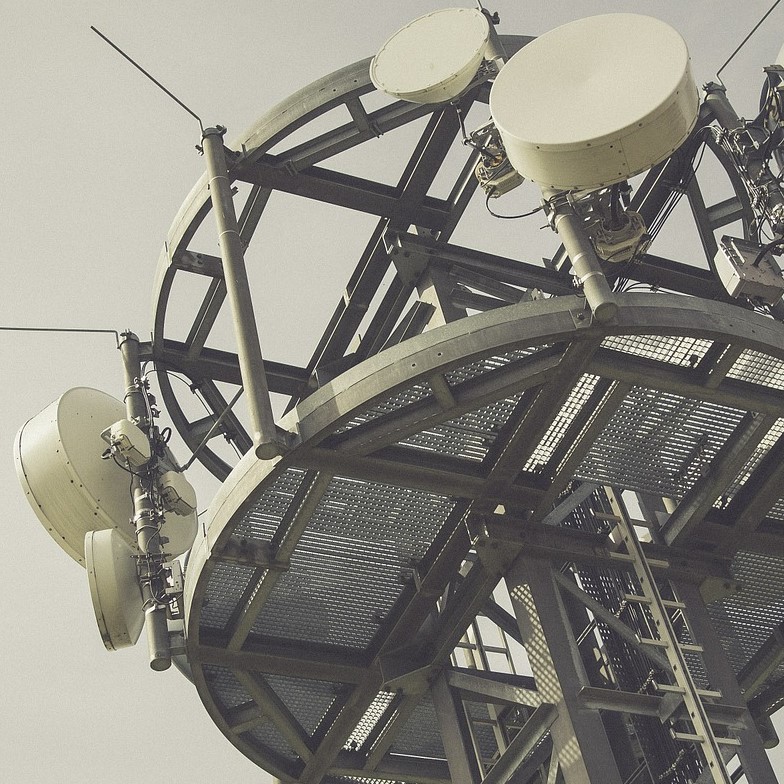 Chorus - Speed in action
Fast mapping of call data of both suspects.
Targeted use of call data quickly displays patterns and identifies involvement of a second person.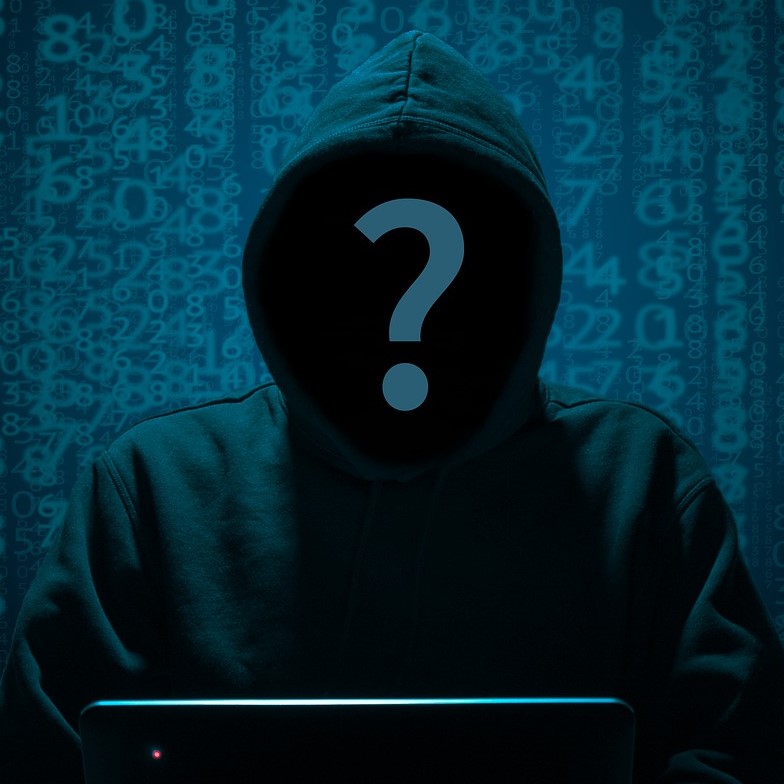 Chorus - Combining Data
Call data processed in Chorus and mapped.
Times and locations of all offences added to Chorus and overlaid with call data of suspect.
Combined with CCTV and forensic evidence for further corroboration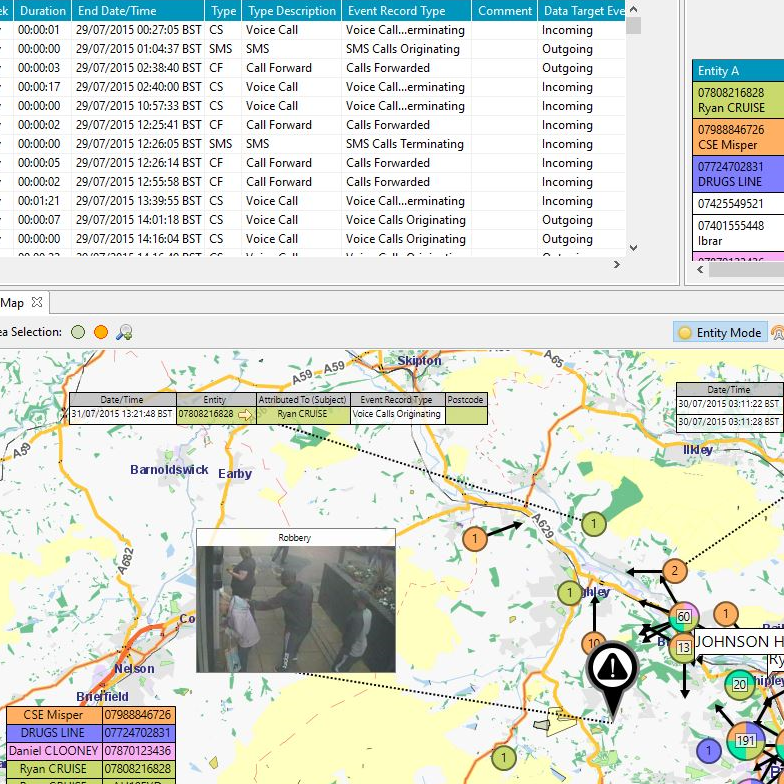 A Breakthrough
Images of cash on the phone, open source research of the suspect's life, and call data movements made for a compelling story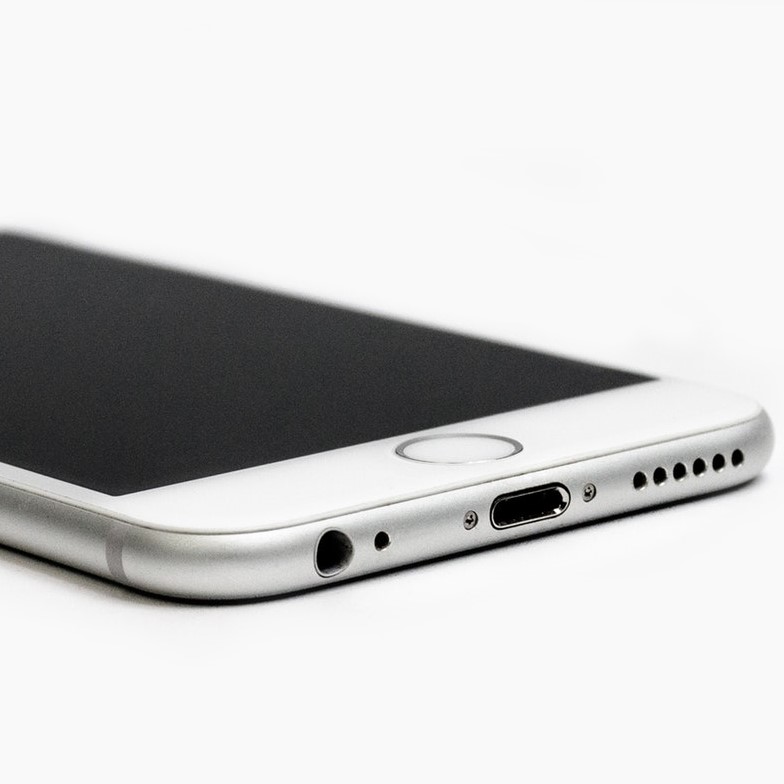 Casting the net
Suspected second offender involved as a 'getaway driver' on around half of the robberies.
Call data and ANPR data confirmed his locations were consistent with the offences.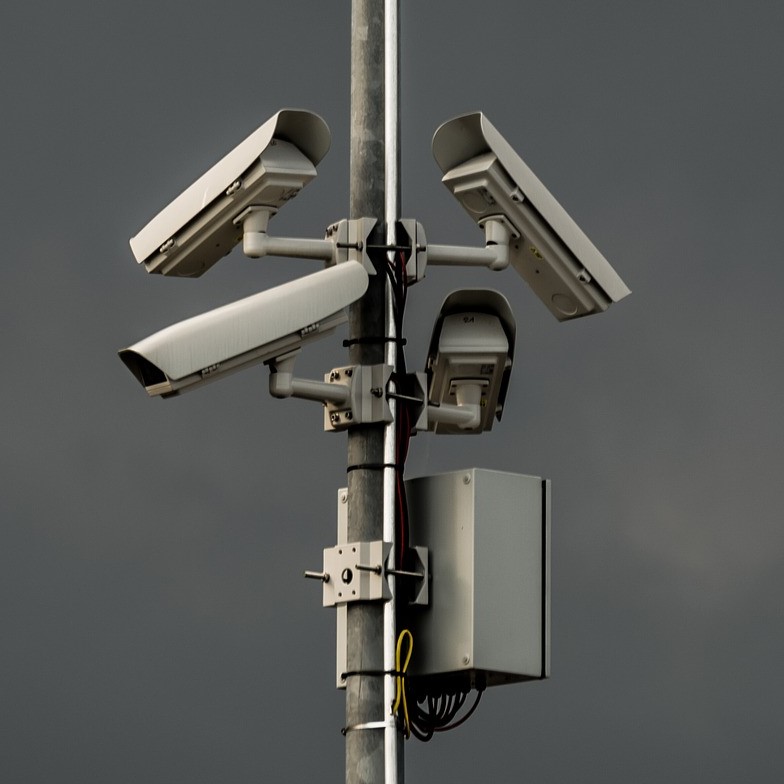 Taking it to Court
Main offender pleads guilty but getaway driver claims no link to robberies.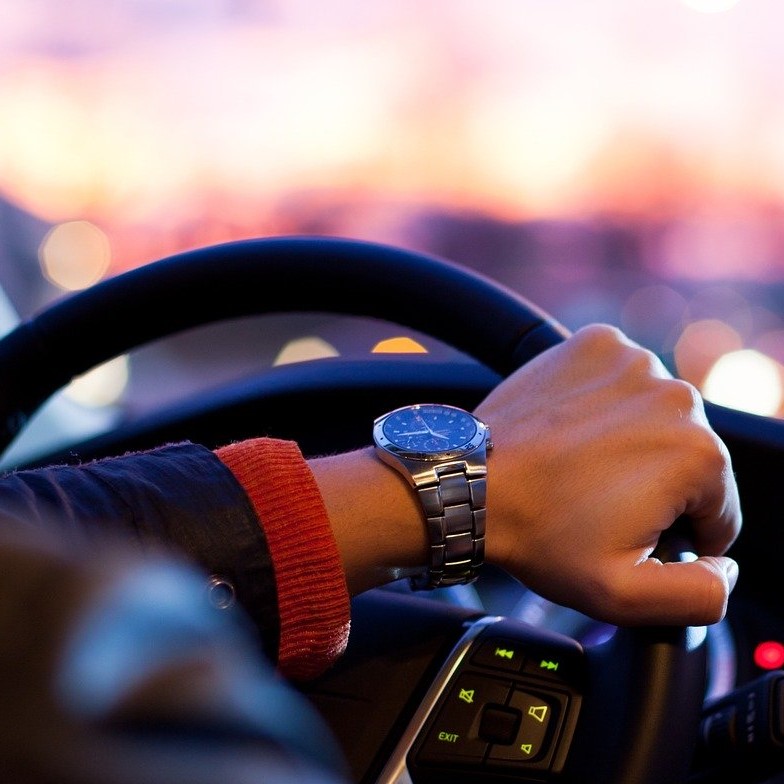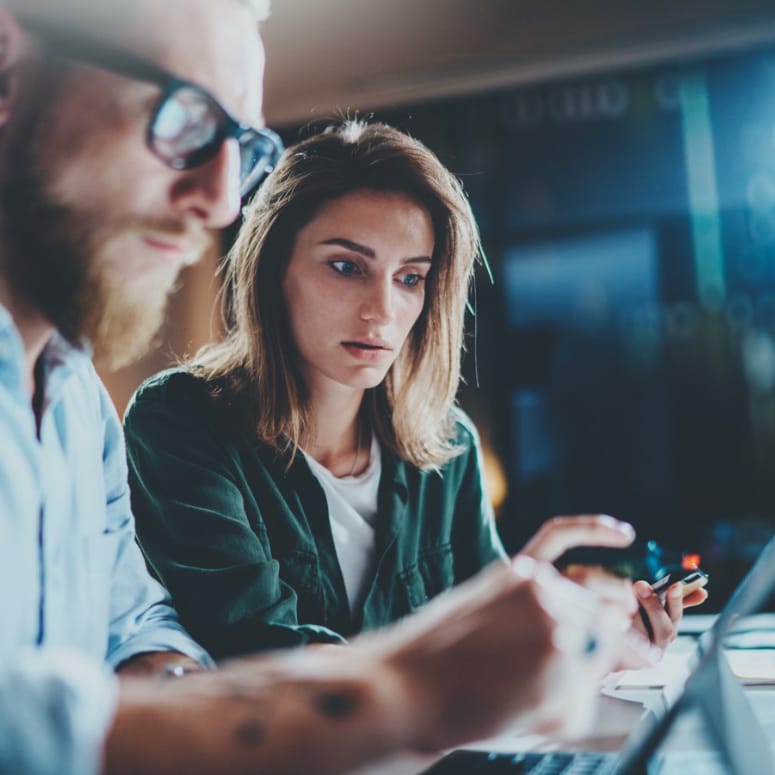 The Results
By utilising Chorus Analyse to its full potential, the Metropolitan Police successfully completed the investigation with the following results:
5 month investigation involving CDR, 3 devices, ANPR data and covert surveillance.
Main offender sentenced to 8 years in prison after guilty plea.
Jury found driver guilty and sentenced him to 10 years in prison