Chorus Capture
An internet intelligence and investigation tool
Search and capture any open source data, in a single click, and store it in a secure digital hub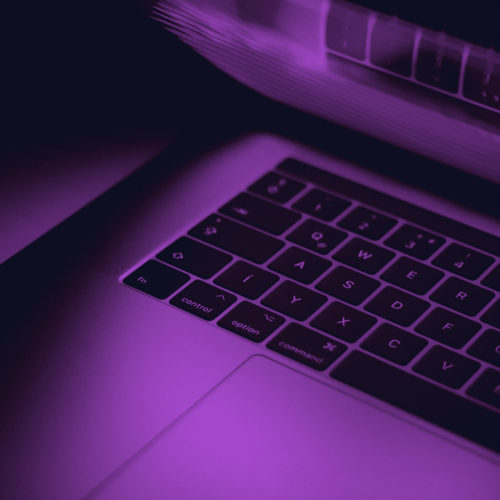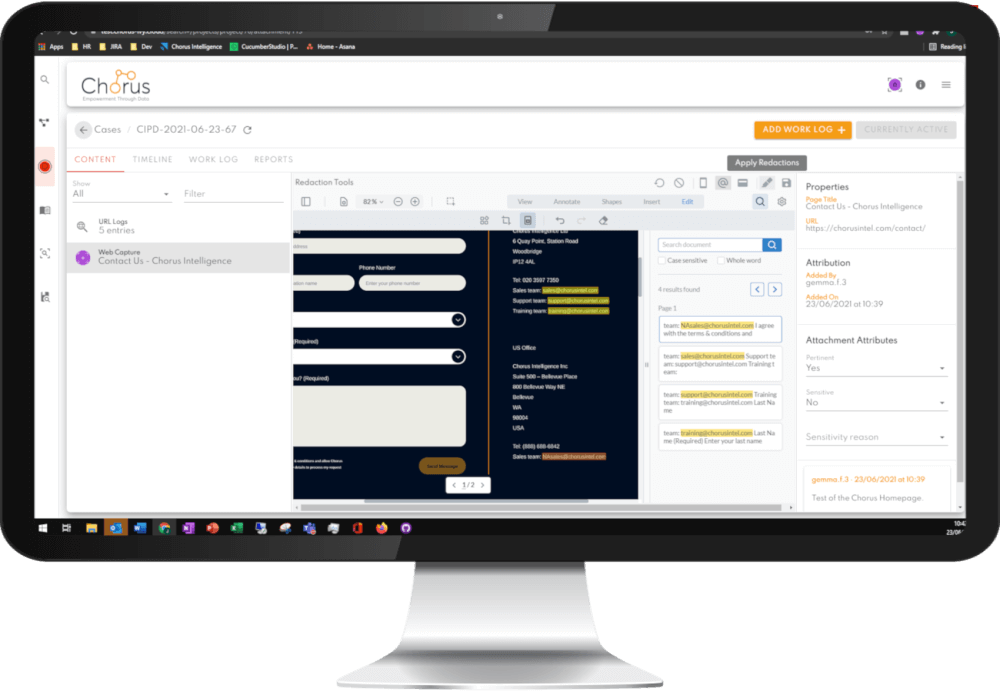 Internet intelligence and investigations
Open source intelligence plays a crucial part in modern investigations. But securely and professionally capturing that intelligence has proved challenging.
Until now.
Chorus Capture has been developed to solve this issue and reduce the time it takes to search for and capture open source and internet intelligence.
Capture is an advanced browser extension that can gather web pages and social media posts as searchable PDFs to be stored in the Chorus Hub.
The applications enable staff to focus on the evidential standards and procedures in a unique way
UK Police DMI
Benefits
Professional capture
Search and capture digital information, anywhere online, from a central location
Automated reporting
Instantly add captures to intelligence reports
Improve efficiency
Capture relevant pages and information in a single click
Disguised search
Check your external identity and remain anonymous when searching online
Research paths
Save research paths of pages visited with a URL logger
Build an investigation
Create watchlists and receive real-time alerts when new information is added to the Hub
Designed + built To Integrate
Enhance Capture with the Intelligence Suite
Our Intelligence Suite is modular. Each product can be deployed individually or combined as a full platform to help organisations solve their investigative challenges.
Request a demo. Be empowered.
Seeing is believing. Request a demo to see our Intelligence Suite in action and how it can help solve your data challenges.
Not the product you need? Explore the Intelligence Suite