New integration between Chorus and what3words delivers precise location analysis when investigating crime and providing public safety.
Chorus Intelligence, the digital intelligence and investigation software provider, today announced that it has partnered with what3words, the UK start-up offering innovative location technology, to provide invaluable location insights to those investigating crime and to optimise public safety.
what3words is used by millions to easily find and share exact locations. It has divided the globe into 3x3m squares and given each one a unique 3 word address. For example, ///cage.blackbird.poet will take you to a precise spot at Chorus' Woodbridge office. The technology offers incredible accuracy, visualising specific entities such as building entrances or spots within remote and rural areas. The what3words format will therefore help users of Chorus' software to plot and visualise locations when conducting intelligence analysis on multiple data types.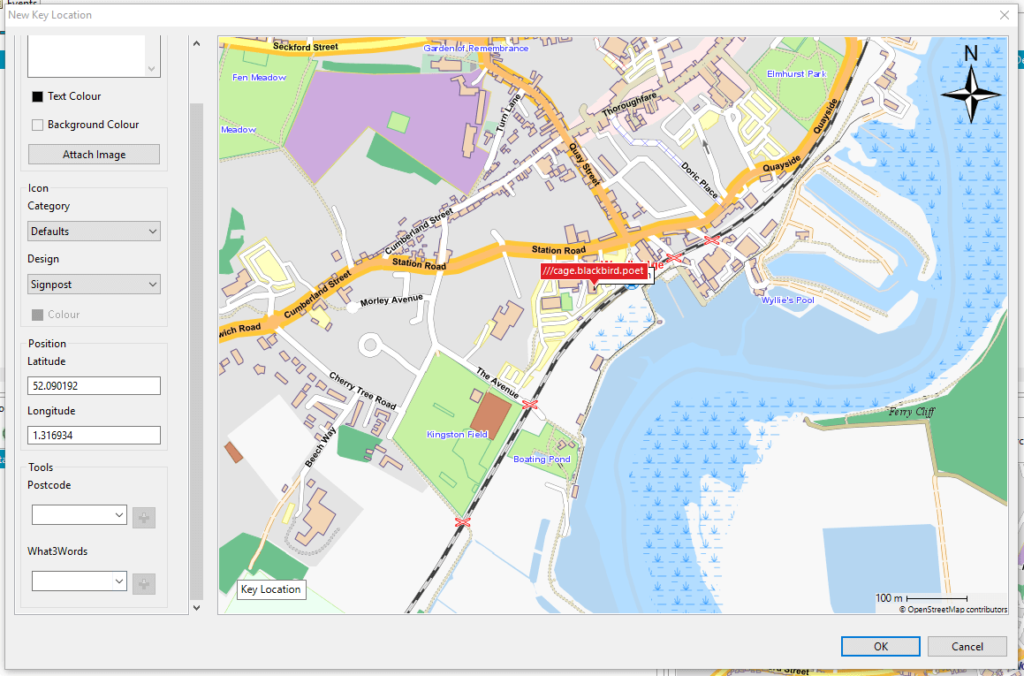 Chorus' software is used by most police forces in the UK and allows anyone conducting digital investigations to confidently turn data into intelligence and evidence.
The ability to use what3words in Chorus can aid several crime types to highlight locations of interest and is especially useful when investigating organised crime and missing persons. It will ultimately enable law enforcement to crack down on County Lines drug dealing and find missing persons as fast and as efficiently as possible.
Richard Helson, Head of Chorus UK, stated, "what3words has seen massive growth in the emergency services sector. It made sense for us to integrate our respective technologies to offer law enforcement the opportunity to use this valuable data source. Being able to visualise specific locations of interest quickly and easily in Chorus alongside other data types can make a huge difference to the safety of the public. We are delighted to offer this capability and will look to do more to integrate with other vital technologies where we can."

Patrick Arbuthnott, Partnerships Lead at w3w said, "We are very proud of how successfully many UK policing teams have adopted what3words and are delighted to further support their work by partnering with Chorus. Now, more forces can use what3words addresses within Chorus' industry-leading law enforcement software to optimise the efficiency of investigations, solve crime faster and ultimately save more lives."
The what3words app is free to download for both iOS and Android, or by browser, and works offline – making it ideal for use in areas with an unreliable data connection. The 3 word address format is also consistent anywhere in the world, and available in over 45 languages.
For more information on the Chorus Intelligence Suite and the industries that it serves, please visit http://chorusintel.com/
About Chorus
We are a trusted supplier of data cleansing and analysis software for law enforcement, government agencies and financial institutions across the globe. Our software, developed by ex-law enforcement experts, empowers teams to interpret data and maximise opportunities to solve crime, protect the public, and minimise risk.
About what3words
Co-founded in London in 2013, what3words is the simplest way to talk about location. The system covers the entire world, never needs updating, and works offline. A what3words address is a human-friendly way to share very precise locations with other people, or to input them into platforms and machines. It is optimised for voice input and contains built-in error prevention to immediately identify and correct input mistakes.