Meet the Team
Our entire team are experts in their field. We combine ex-law enforcement Analysts, Investigators and open source experts with software developers that specialize in police and financial data.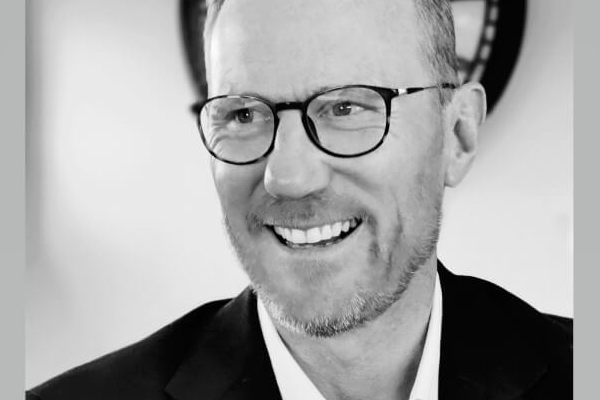 Boyd Mulvey
CEO
Boyd started his career in investment banking with Credit Suisse Financial Products (CSFP). While at CSFP Boyd created a software package to assist the bank in analyzing data and calculating its Capital at Risk position. He left CSFP to join UBS working in Strategy and M+A. Following a successful career he founded and ran an early stage technology VC for ten years before founding Chorus Intelligence.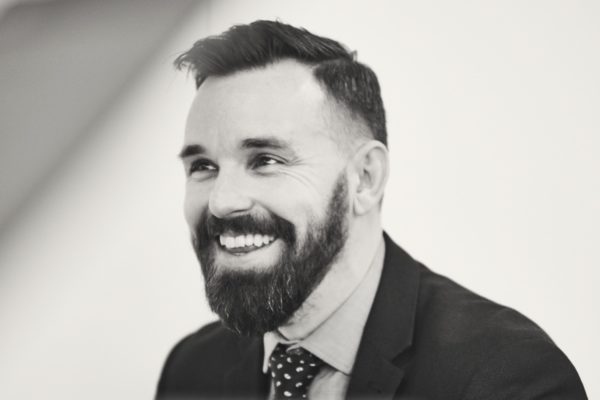 Richard Helson
Chief Operating Officer
After 10 years in the Metropolitan Police and crime scene investigation, Richard decided to spread his wings into managing the Fingerprint Department in the Cayman Islands. He is now COO of Chorus, responsible for Chorus' operations on a global basis.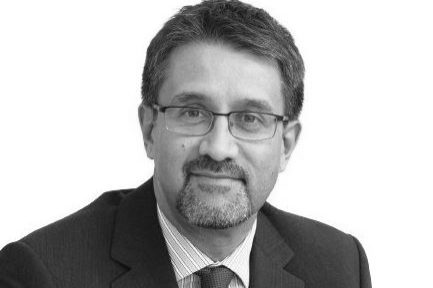 Andrew Derodra
Chief Financial Officer
Andrew joined Chorus in January 2021. Prior to that he was Group CFO of Unilabs, one of Europe's largest medical diagnostics groups and owned by private equity. His earlier career involved a broad variety of senior finance roles at Tate & Lyle, SABMiller, Diageo, British Airways and Reed Elsevier. Andrew is a Fellow of the Chartered Institute of Management Accountants and also holds a BA in Mathematics from the University of Oxford.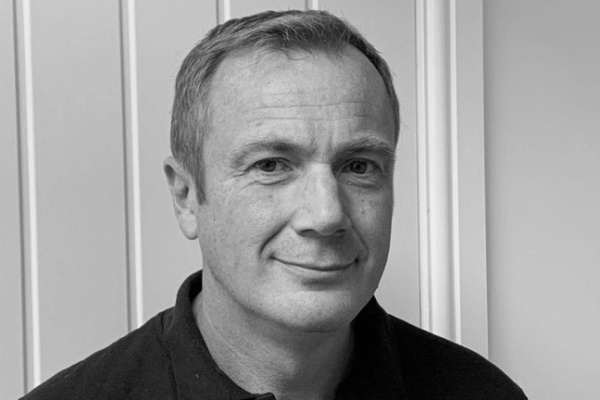 Adam Etches
Technical Director
Adam joined Chorus in 2020 as Technical Director. Adam's career started in the high-tech software sector where he worked for a number of organizations from start-ups to large multi-nationals. With a PhD in Geomatics, Adam has always had an interest in data engineering, which has been a focus of his work throughout.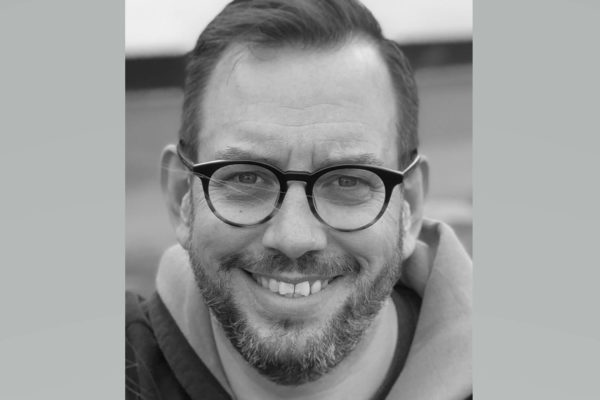 Neil Chivers
Chief Sales Officer
Neil started his career in local government managing large teams to deliver vital local services. In 2004, Neil began working in the public sector software industry with a particular focus on growing accounts and start up businesses. Neil has been working specifically in the emergency services software market since 2014 and most recently was a board level executive for Capita Secure Solutions and Services. Neil's main focus was to build significant opportunity globally for the business both directly and through international partners. Neil is now CSO for Chorus Intelligence, responsible for building on the success of the UK operation, to create export opportunity across the world.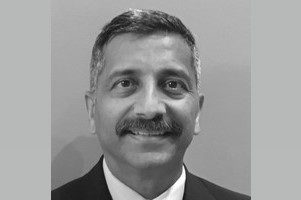 Al Kassam
Chief Delivery Officer
Al has over 25 years of experience in developing and delivering innovative, technology based solutions. The last 19 years have been spent working with clients in the law enforcement space, primarily with State, Local and Federal agencies in the United States. Al founded and was the CEO of a high tech company that merged with his competitor, who was then acquired by IBM. Prior to joining Chorus, Al spent time in Executive positions with IBM, i2 and Knowledge Computing Corporation (makers of COPLINK).
Danny Jensen
Director of Sales
Danny has over 25 years experience in the high-tech industry, focusing on public safety and cyber solutions. He is a Law Enforcement and Justice subject matter expert specializing in Crime Analysis, Data Integration, Biometrics, Corrections, and Police Booking solutions. Danny has superior analytical skills with a firm grasp on the customer's needs throughout the sales process. Before joining Chorus 18 months ago, Danny worked at IBM and i2 Inc., focusing on the i2 and Coplink Products and Services sales for almost 15 years.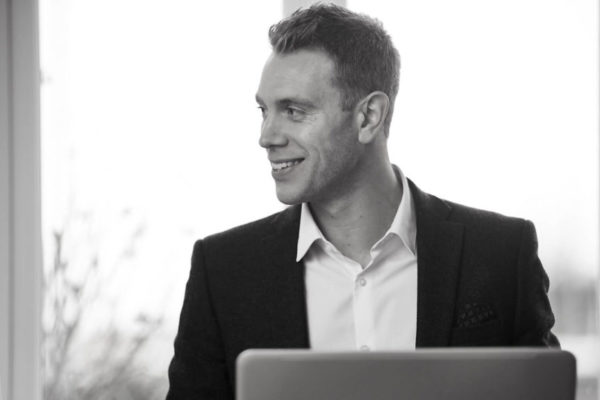 Joe Southgate
Marketing Manager
Joe's early career began in finance before switching to marketing. He previously headed up Marketing and PR for a specialist data and analytics company supporting large enterprises. Joe joined Chorus in October 2016 to become Marketing Manager and take on web development, events, and communications.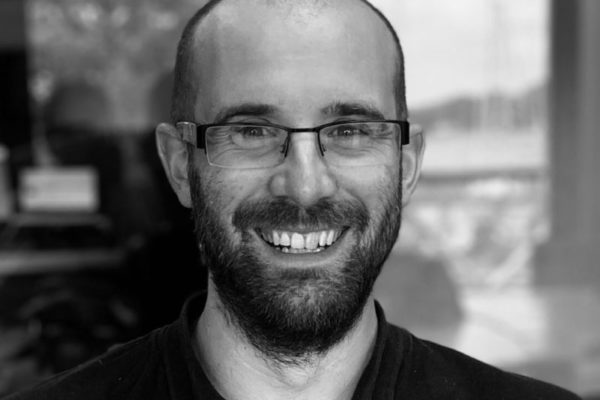 Tom Colthurst
Technical Manager
Tom began his career providing software to a wide variety of clients in many sectors. Prior to joining Chorus, he was working as a Vice President at Goldman Sachs working with teams across the globe to deliver large projects. As Technical Manager Tom is still a hands on developer as well as ensuring the smooth running of the development team.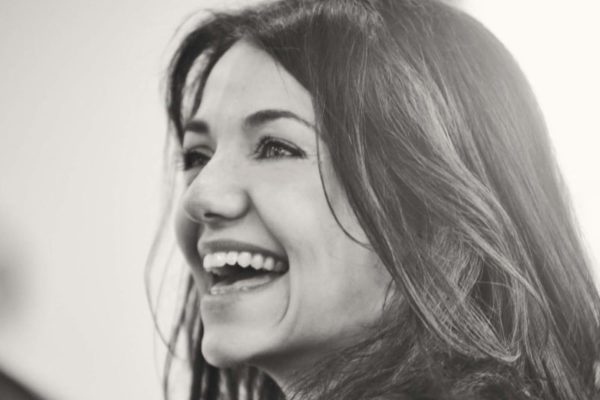 Gemma Furnell
Head of Business Analysis
Gemma has 15 years experience working as an Intelligence Analyst within law enforcement, before moving to Major Crime Investigation and latterly as a Senior Analyst. Prior to joining Chorus Intelligence, Gemma was Senior Solutions Consultant for a software start-up, managing the configuration and implementation of IT solutions for law enforcement and government clients.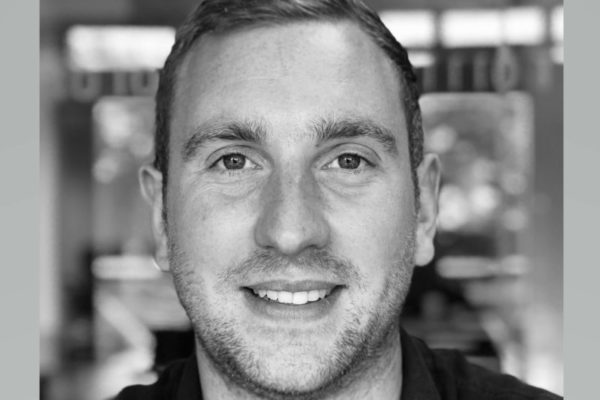 Pete Cockett
Support Manager
Pete joined Chorus as an experienced Support and Maintenance Engineer having previously worked as a Support Manager in IT services for a variety of industries. Pete joined Chorus in January 2017 to take on the role of Support Manager and works very closely with both the Development team and the Customer Relationship Managers to provide assistance in all areas of Chorus product support.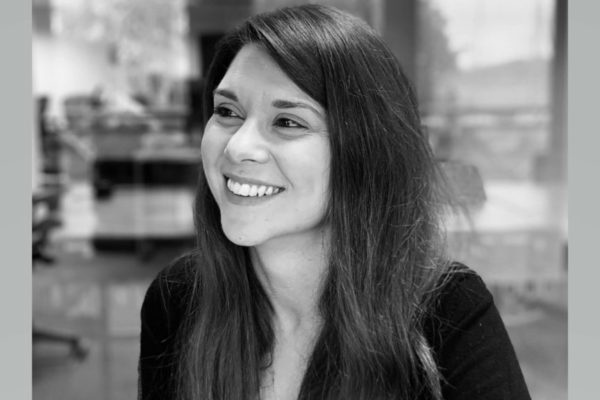 Eisha Cooke
Marketing Executive
Eisha has been working in Marketing and PR for over ten years. She started her career at a leading integrated marketing agency before joining Trimble, a global GPS brand. She helped to rebrand the company and ran a series of successful campaigns throughout North America. Eisha joined Chorus in 2020 to support with marketing initiatives.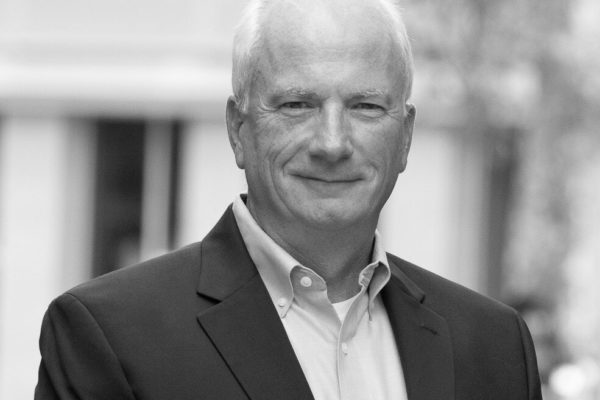 Frank Rodgers
Advisor
Frank Rodgers, an FBI National Academy graduate, is a former Lt. Colonel and Deputy Superintendent of the New Jersey State Police where he led the 900 detectives, analysts and scientists that made up the agency's Investigations Branch. During his tenure he directed the development of the "Practical Guide to Intelligence Led Policing" which was published by the Center for Policing and Terrorism at the Manhattan Institute and was also recognized as the trooper of the Year for his investigative work. For the past ten years he has led his own law enforcement consulting company known as the Rodgers Group.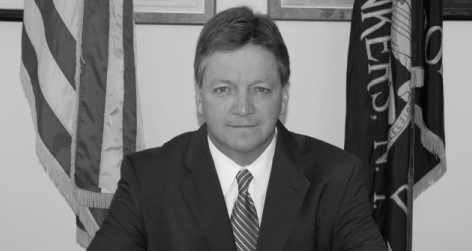 Edmund Hartnett
Advisor
Edmund Hartnett, an FBI National Academy graduate, brings five years of executive management experience as the Police Commissioner of Yonkers, New York and twenty-two years of police management experience in the New York Police Department (NYPD) retiring as a Deputy Chief. During his tenure he served as Commanding Officer of NYPD units such as the Intelligence Division, the Drug Enforcement Task Force, the 109th Precinct, Narcotics Borough Bronx and the Quality Assurance Division and was awarded 36 NYPD citations.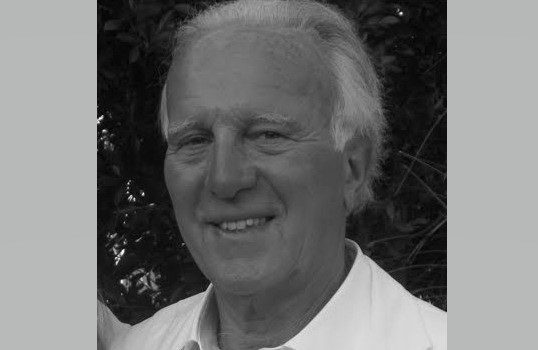 David Zenoff
Advisor
Of San Francisco and Gryon,Switzerland, Dr. Zenoff has advised CEOs, senior managements, and Boards of Directors of more than 90 companies in many industries in 32 countries, and leaders of numerous non-profit organizations. His counsel tends to focus on organization development and strategy. Dr. Zenoff has served on three US public company Boards, taught at Stanford and Columbia Graduate Schools of Business and IMEDE(now IMD)in Switzerland, and has written or co-authored nine books on management, international finance, and marketing. He holds a BA degree from Stanford and MBA and DBA degrees from Harvard.
Request a demo. Be empowered.
Seeing is believing. Request a demo to see our Intelligence Suite in action and how it can help solve your data challenges.