Partners
Chorus works with a number of intelligence partners that enable us to provide better services and capabilities to our customers. Please see below for a list of partner organizations. If you are interested in partnering with Chorus then please contact us.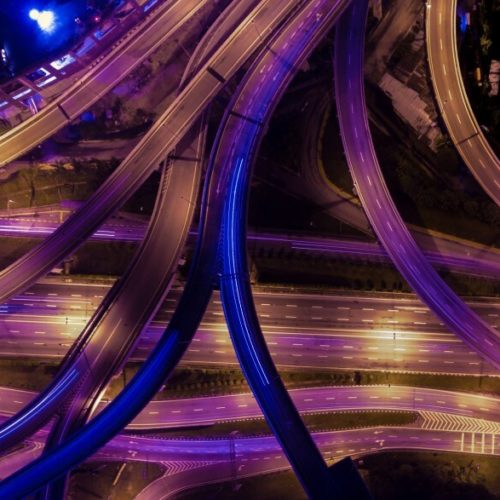 Shadow Dragon
ShadowDragon develops easy-to-use digital investigation tools that address the complexities of modern online investigations and augment the capabilities of in-house teams. Its' tools aid in organized processes to map, correlate, monitor and document the case-specific digital activities of targets on the open and dark web.

ESRI
ESRI are the leading providers of mapping and location analytics software. Their ArcGIS platform offers unique capabilities for applying location-based analytics to operations. Chorus are part of their partner network and our software integrates fully so you can map cleansed data from Chorus in ESRI.
IBM
Chorus are global IBM partners. Our software integrates seamlessly with i2 Analyst's Notebook to enable multidimensional visual analysis to help uncover hidden connections and patterns in data.

BriteSky
BriteSky is our Canadian cloud partner, architected to provide law enforcement agencies in Canada with complete data residency and data sovereignty.

Microsoft
Chorus are Microsoft Partners and our award winning software for law enforcement is now available on the Azure cloud. Leveraging Microsoft's Azure cloud platform, police forces will be able to take advantage of elastic levels of processing power, to meet the analysis needs of both complex and simpler investigations, while only paying for what they need. With forces also trying to reduce CapEx, the cloud reduces the need for forces to make heavy investment in infrastructure and IT support.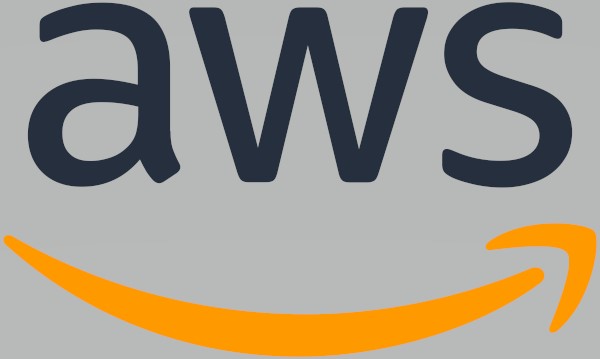 AWS Gov
Chorus is part of the Amazon Web Services (AWS) partner network, the world's most comprehensive and broadly adopted cloud platform.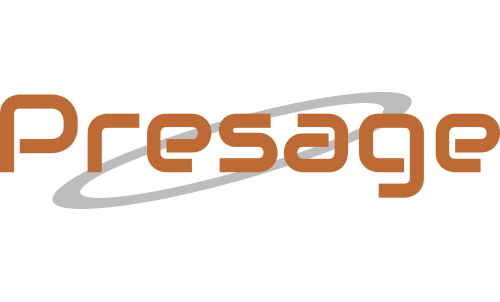 Presage Security
Presage Security, Inc. and Chorus work in partnership to develop market opportunities for the Chorus Intelligence Suite across the federal space in the United States.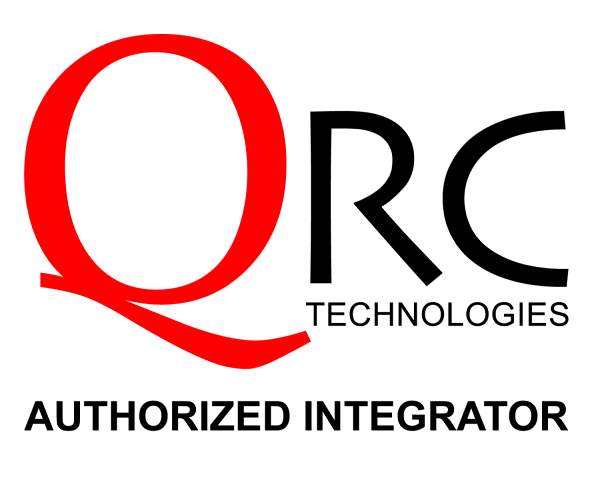 QRC
QRC designs and develops a host of open architecture Radio Frequency (RF) products, and provides comprehensive integrated solutions primarily for government, military, and law enforcement. Chorus is a QRC authorized integrator and the cell site surveys can be autoloaded into Chorus ready to be analyzed.
Additional Partners and Integrations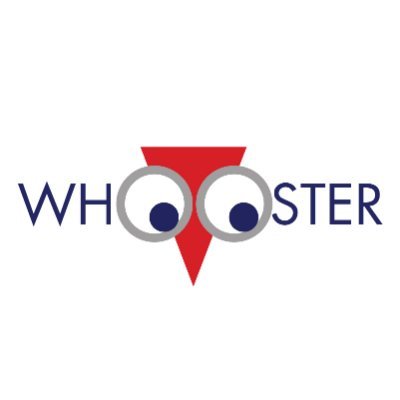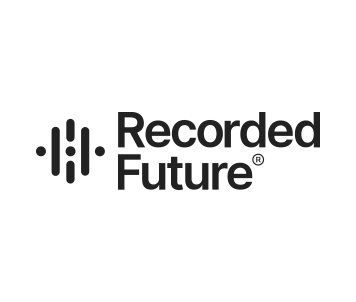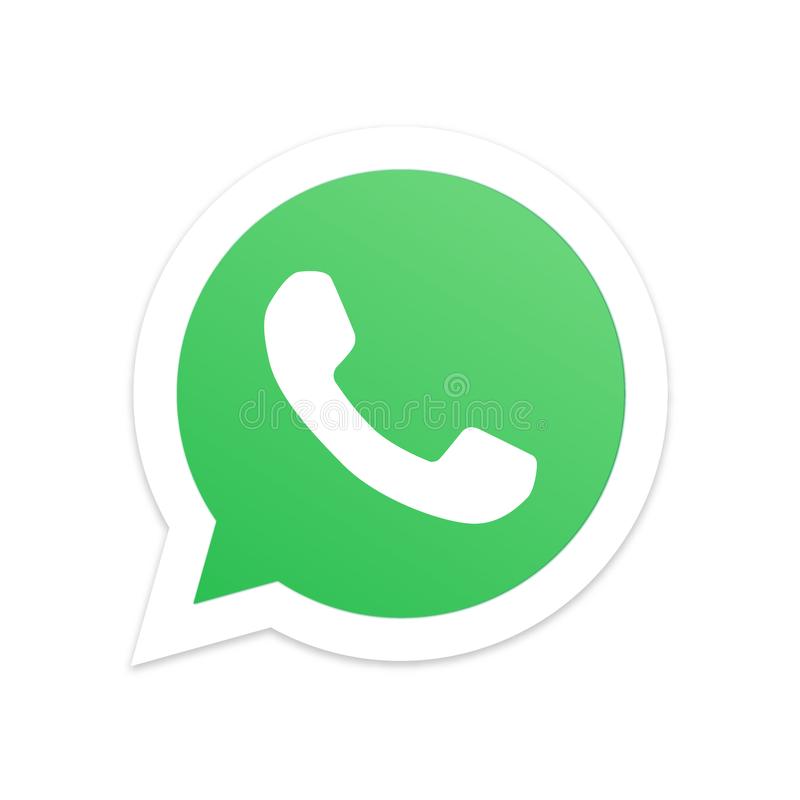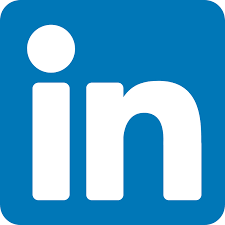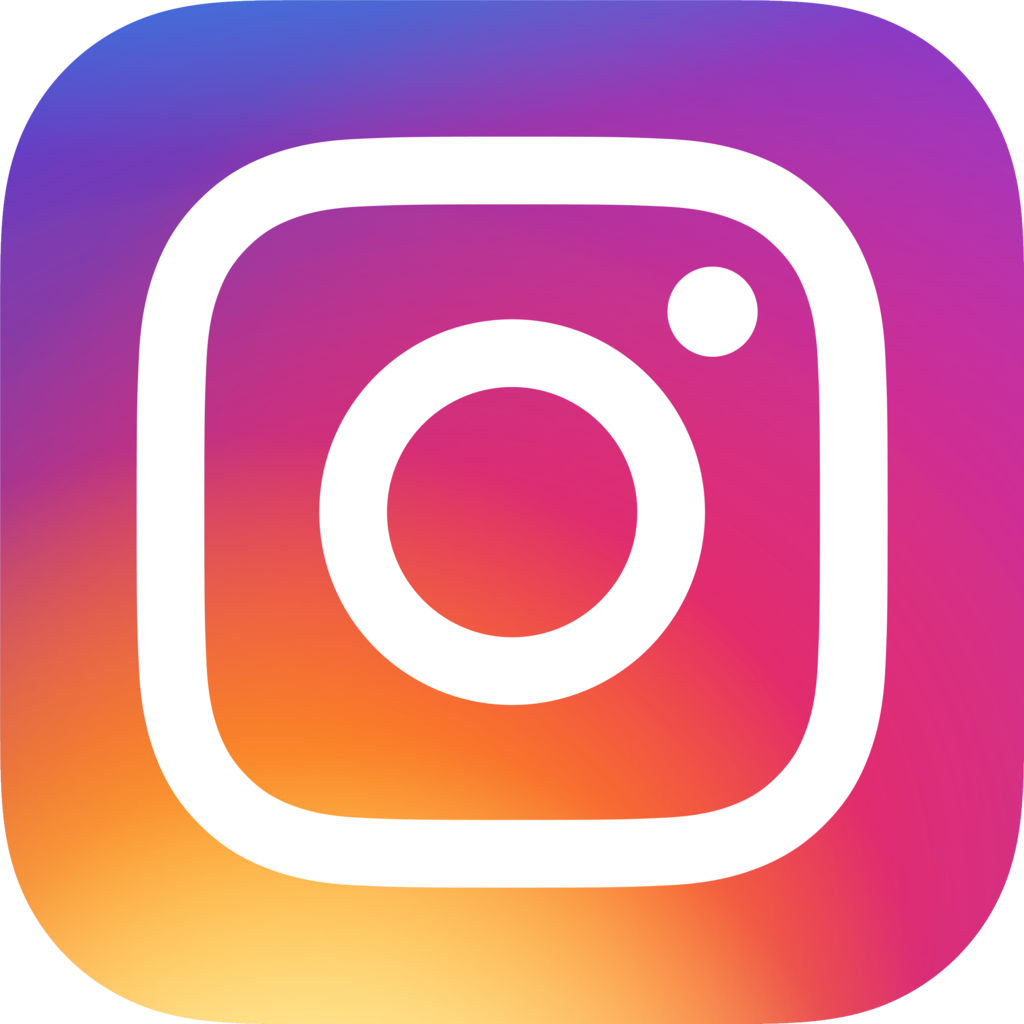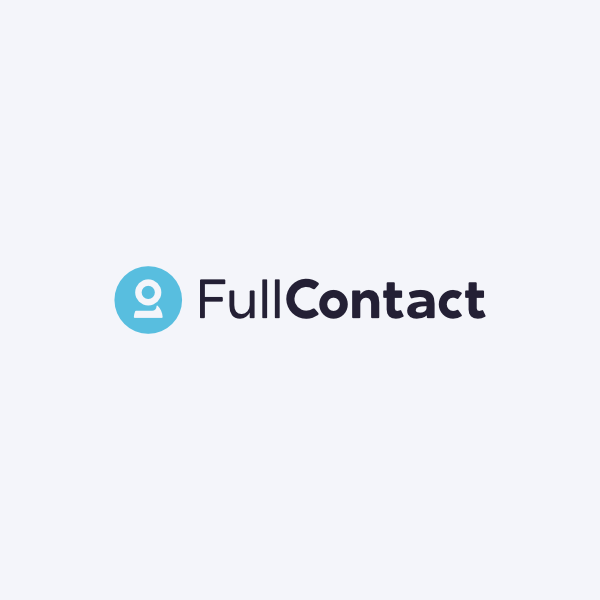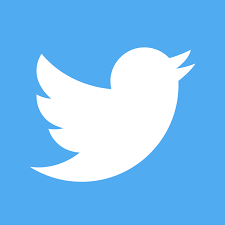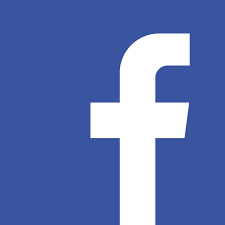 Memberships