Intelligence Suite
A fully integrated and modular Suite, for every stage of a digital investigation.
Collect, develop and disseminate data, all from one place.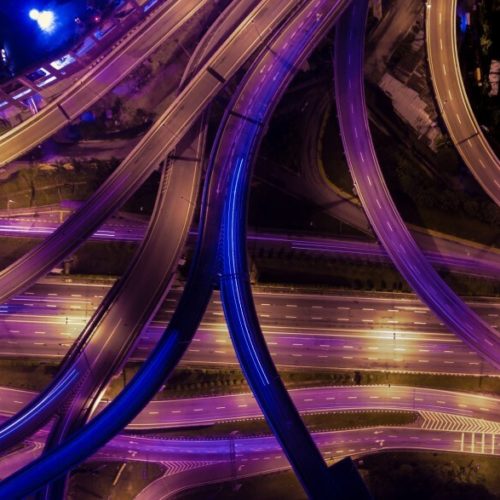 Turn data into intelligence and evidence
Made up of modular applications, the Intelligence Suite equips anyone involved in digital investigations with the tools to self-serve and confidently collect, develop and disseminate data.
Be empowered at every stage of the intelligence management cycle to realize the full potential of your data.
How it works
Search any data source, anywhere
Connect to and search any internal or external intelligence source where access is permitted
Capture open source intelligence, from one place
Conduct targeted simultaneous searches, across multiple sources, and capture digital evidence in a single click
Choose a non-attributable network
Remain discreet and choose when to reveal and hide identities
Never miss a connection
Conduct perpetual surveillance and receive real-time alerts when new information is added on entities
Data Development
Simply and confidently turn data into intelligence.
Visualize and enrich data, in a single place, to get a complete view of people, objects, locations, or events.
How it works
Cleanse your data at the touch of a button
Ingest all forms of digital data including: communications data, handset downloads, ALPR, financial data and more
Find connections you never knew existed
Visualize, enrich and expand your data in i2® Analyst's Notebook, or one of the Chorus applications, to explore unknown connections
Customized reporting
Answer some of the most frequently asked investigative questions using visualization and reports
Transform your analytical effectiveness and efficiency
Intuitive, self-serve interfaces and functionality enables anyone working on your investigation to use it
Data Dissemination
Store, search and share all data relating to an investigation in one fully secure and encrypted collaborative workspace.
How it works
Store, search and share any data, anywhere
Use a browser based tool to access all of your digital data any time, from any device, anywhere
Secure collaboration platform
Securely share all of your digital data with colleagues, external organizations and partners
Full audit trail
Maintain a full audit of who has accessed what and when
Intelligence on the go
Link to any intelligence source, via a mobile device, to help your front-line personnel make quicker, informed decisions
Request a demo. Be empowered.
Seeing is believing. Request a demo to see our Intelligence Suite in action and how it can help solve your data challenges.