Chorus Transfer
The easy and secure way to upload and share large digital files
A safe and encrypted process for sharing large digital files, internal or external to your organization, at the touch of a button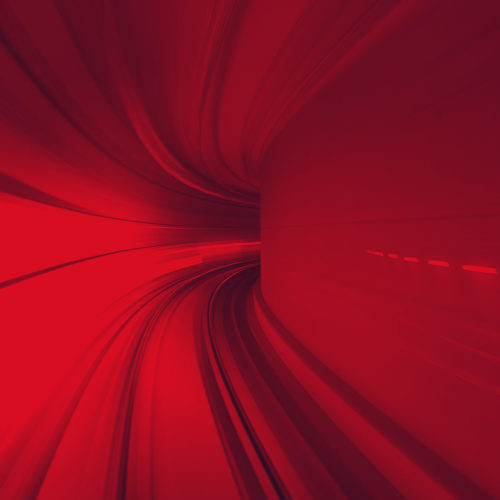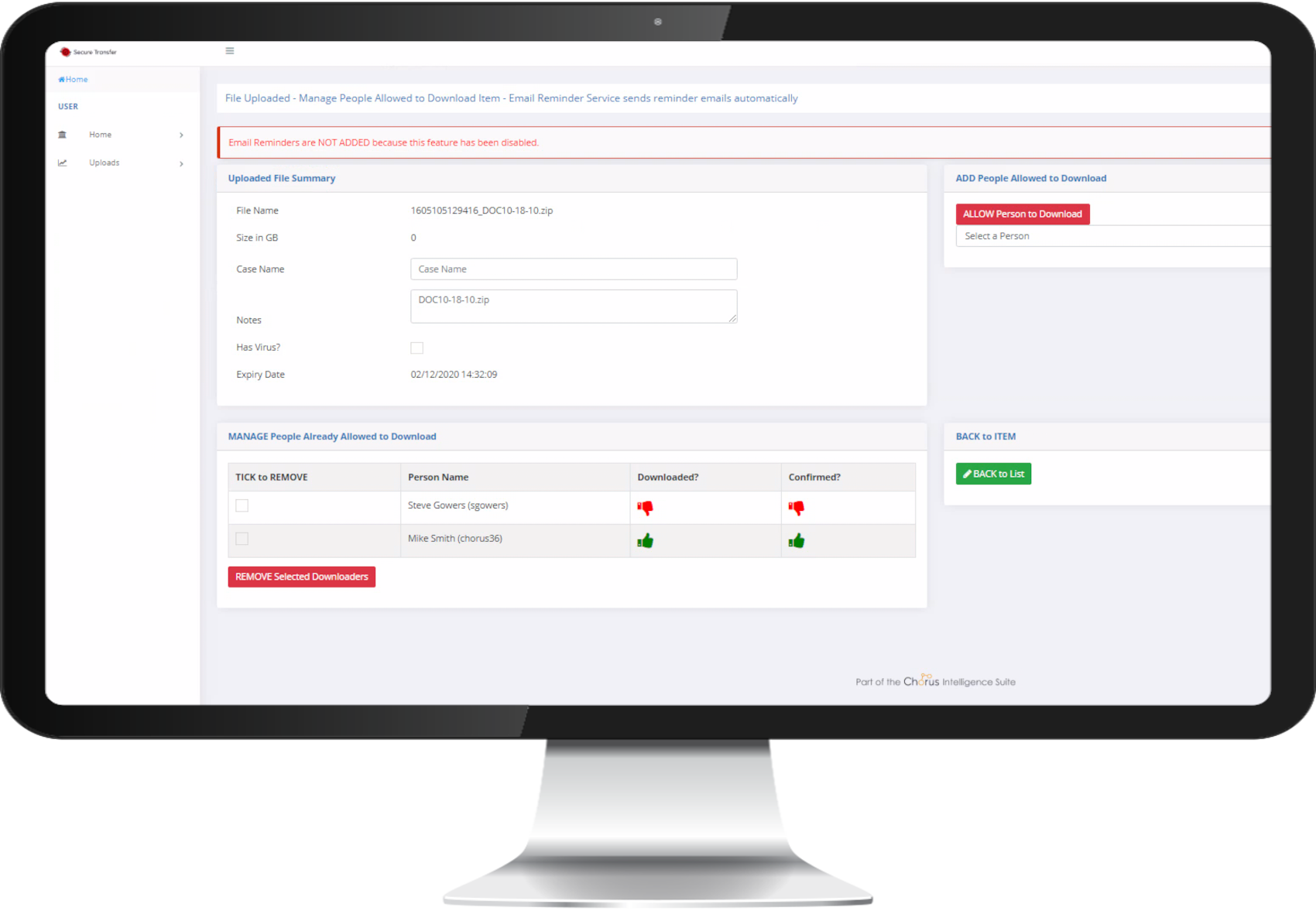 Go digital - save time and resource transporting important documents
Sharing large data files and sensitive documents has traditionally proven to be a timely and complicated process.
Chorus has developed a digital solution to enable anyone to upload, download and transfer unlimited digital files, immediately and securely.
Key capabilities include:
Transfer digital files of up to 5 terabytes, via any device, over any network, from anywhere in the world
Audit who has received, accessed and read files to ensure compliance
An effective collaboration platform for departments and external organizations to discuss information
Chorus is by far the most significant aid to intelligence technology this century.
Investigator, UK Police Force
Benefits
Efficient, simple and secure file transfer
Easily upload and share large digital files between anyone, anywhere, over any network
Audit assured
Control who can download data. Withdraw access instantly if required
Monitor compliance
Track who's received, accessed and read documentation
Covert capability
Manage and share data in undercover situations
Effective collaboration platform
An intuitive dashboard to enable individuals, departments and external organizations to discuss information
Instant deployment
Choose an open access cloud environment or host within an on-premise network, accessed using any web browser.
Designed + built To Integrate
Enhance Chorus Transfer with the Intelligence Suite
Our Intelligence Suite is modular. Each product can be deployed individually or combined as a full platform to help organizations solve their investigative challenges.
Request a demo. Be empowered.
Seeing is believing. Request a demo to see our Intelligence Suite in action and how it can help solve your data challenges.
Not the product you need? Explore the Intelligence Suite