Chorus Mobile Intelligence
Intelligence on the go
Access real-time, location based intelligence, via a mobile device, to improve situational awareness, optimise safety and make informed decisions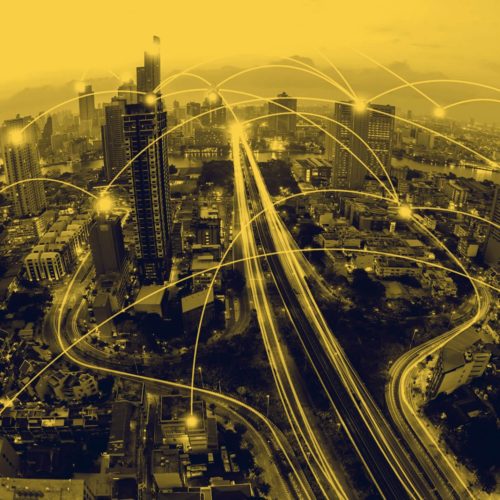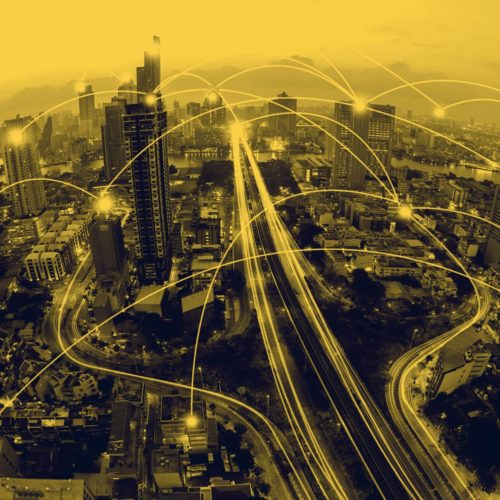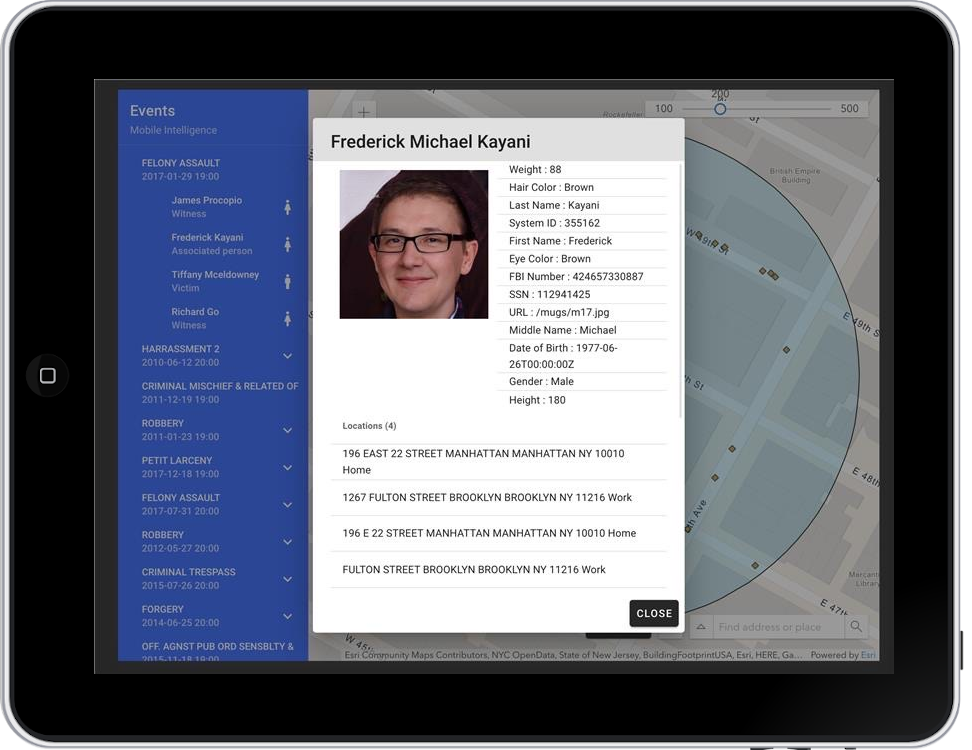 Increase officer and public safety with location intelligence
Chorus Mobile Intelligence links to any intelligence source, via a mobile device, to obtain contextual information about locations, incidents and individuals, to help your front-line officers make quicker, informed decisions.
Information is displayed on ESRI maps in either street or satellite view and can be filtered to display required data only. Filter by:
Geospatial – information within a certain search radius
Data type – select certain crime types such as burglaries
Time – select start and end dates
From an Officers point of view Chorus was invaluable for this job and has been for several other jobs I have worked on since.
Investigator / Metropolitan Police Service
Benefits
Optimise front-line officer and public safety
Officers can obtain contextual information about their surroundings and choose how to approach situations to ensure their own safety and that of the community.
Improve efficiency
Officers can save time manually requesting information and maximise the time they are on the front line.
Empowered decision making
Officers can link to any data source that contains information on recorded crime and individuals to make better, more informed decisions
Ease of deployment
Roll out to any device in minutes. The app can be deployed on any iOS and Android mobile or tablet device as well as Windows and Mac OS tools
Designed + built To Integrate
Enhance Mobile Intelligence with the Intelligence Suite
Our Intelligence Suite is modular. Each product can be deployed individually or combined as a full platform to help organisations solve their investigative challenges.
Request a demo. Be empowered.
Seeing is believing. Request a demo to see our Intelligence Suite in action and how it can help solve your data challenges.
Not the product you need? Explore the Intelligence Suite